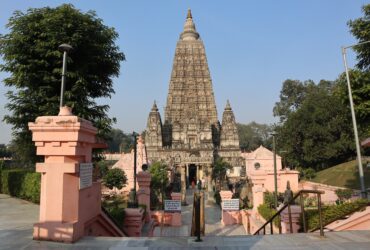 # Bodh Gaya Tour 
Bodh Gaya is, in fact, a pilgrimage site for Buddhists, and its major attractions are related to that. Bodh Gaya has a number of Buddhist monuments, temples, and monasteries which reflect the historic and religious significance of the location. Over time, the site became known as Bodh Gaya, the day of enlightenment as Buddha Purnima, and the tree as Bodhi Tree.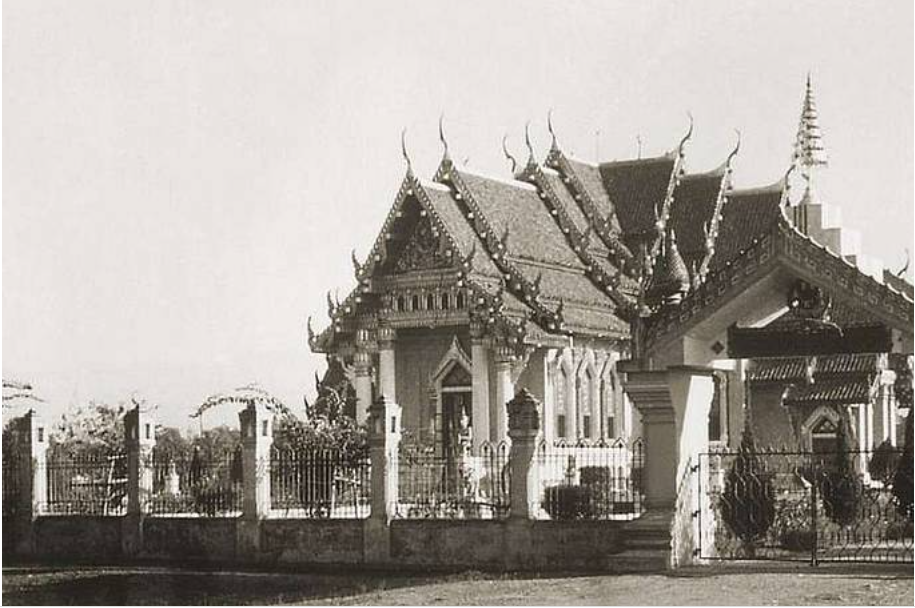 History refers to Bodh Gaya's holy city as Bodhimanda and its principal monasteries as the Bodhimanda-viharas. Bodhgaya is the place where wandering prince Siddhartha sits beneath the Bodhi tree for meditation. The crucible of Buddhism, Bodh Gaya is where Prince Siddhartha attained enlightenment 2600 years ago beneath the Bodhi tree, becoming Buddha (the One Awakened).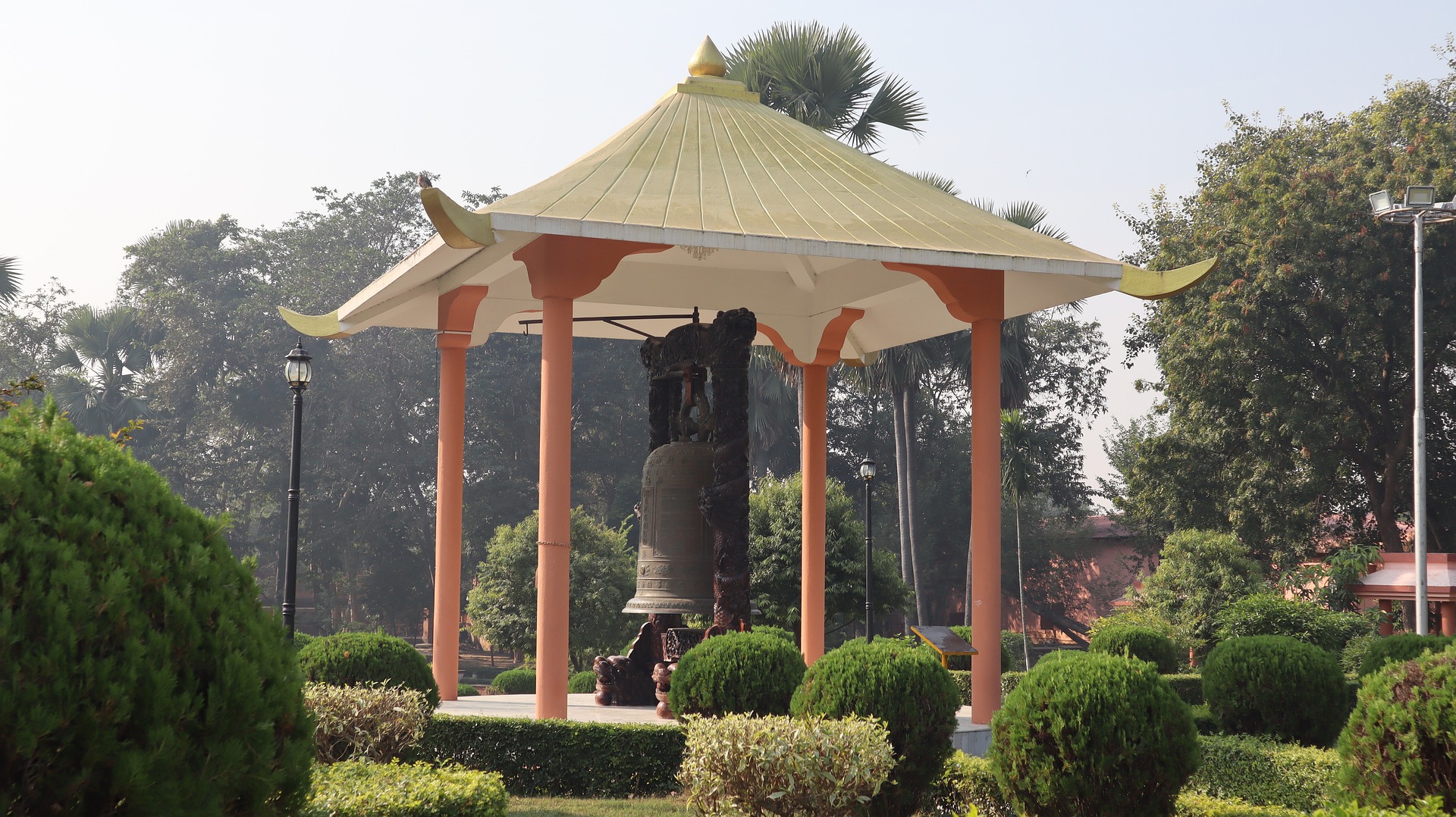 Bodh Gaya, in Bihar, has global significance as the site of Lord Buddha's residence, meditation under the bodhi tree over 2,000 years ago, and subsequent achievement of enlightenment. Bodh Gaya has temples or monasteries from several other nations that share the Buddhist tradition (Bhutan, Bangladesh, China, Japan, Myanmar, Sri Lanka, Thailand, and Tibet) within walking distance from the main temple complex. Note that Bodh Gaya's tourist sites are easily located within a 5- 15-minute walk of The Mahabodhi Complex.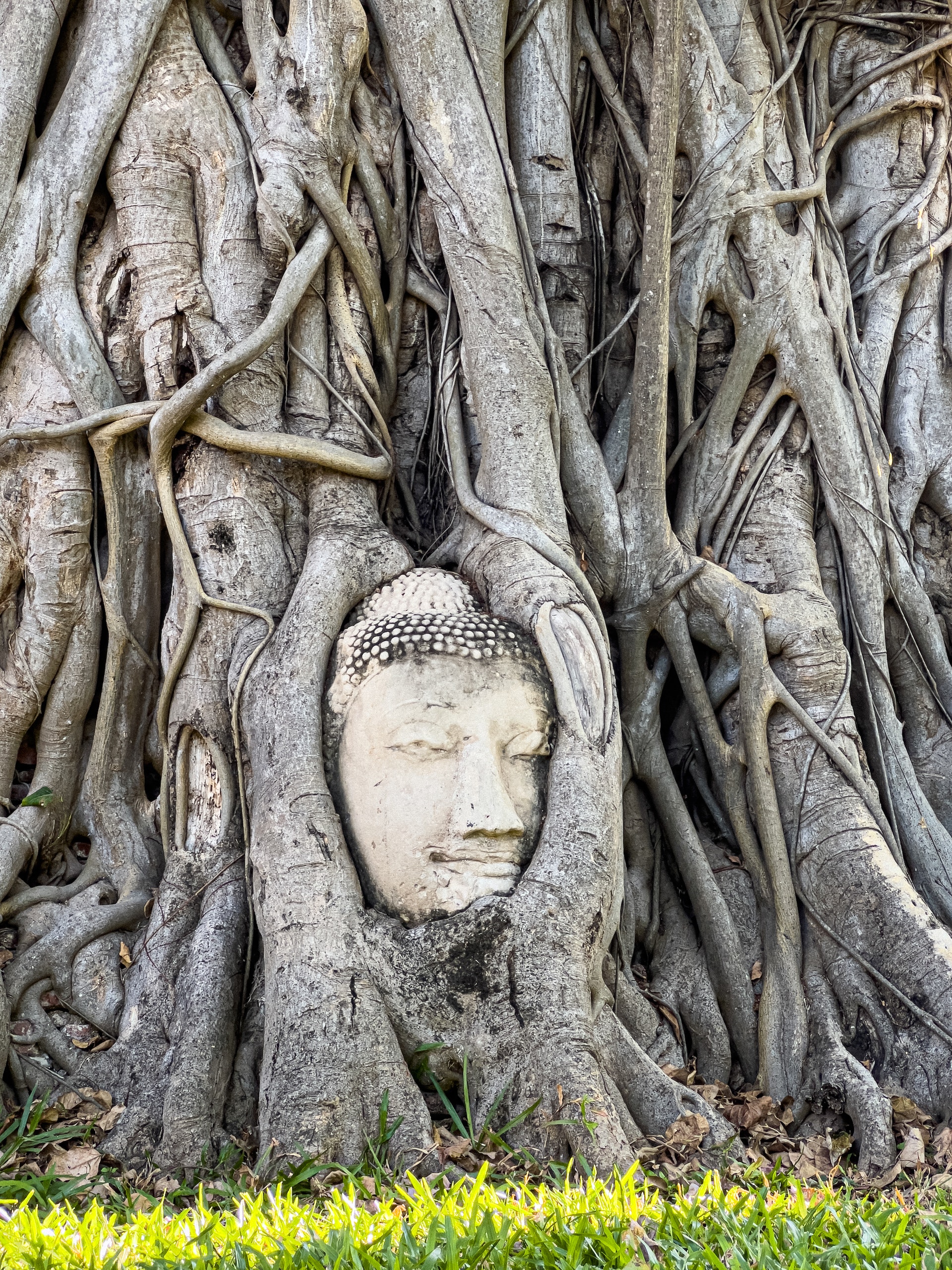 It is one of the major tourist attractions of Bodh Gaya, with travellers coming from different places to witness different religious ceremonies at Bodhi Sarovar. Located just to the right of Mahabodhi Temple, Muchalinda Lake or Lotus Pond is one of the best places to visit in Bodh Gaya. The statue is a symbol of Bodh Gaya today, located near the Mahabodhi Temple, which is visited constantly by pilgrims from around the world.
Today, the Mahabodhi temple is a recognized UNESCO heritage site, and an entire city has grown up around this most sublime of places. The main temple complex houses the famed Mahabodhi Temple/Stupa, and the descendants of the original Bodhi tree, beneath which Lord Buddha gained enlightenment. Royal Bhutanese Monastery has a temple within, featuring 7-tall images of the Buddha. Next to the Thai Temple is the 25-metre statue of Gautama Buddha, located in the gardens that have been around there for more than 100 years.
The site is now Animeshlocha stupa, or the unblinking stupa, with the Buddha Shakyamuni statue sitting looking up into Bodhi trees at the north end of the Mahabodhi temple complex. The Dungeshwari cave temples (also known as the Mahakala caves), where Lord Buddha meditated for a long time, are located just northeast of Bodh Gaya, which are worth visiting too. In Bodh Gaya, monks from around the world can be found sitting at the feet of the huge, intricately carved Lord Buddhas statue, reading sacred texts, and deep introspection.