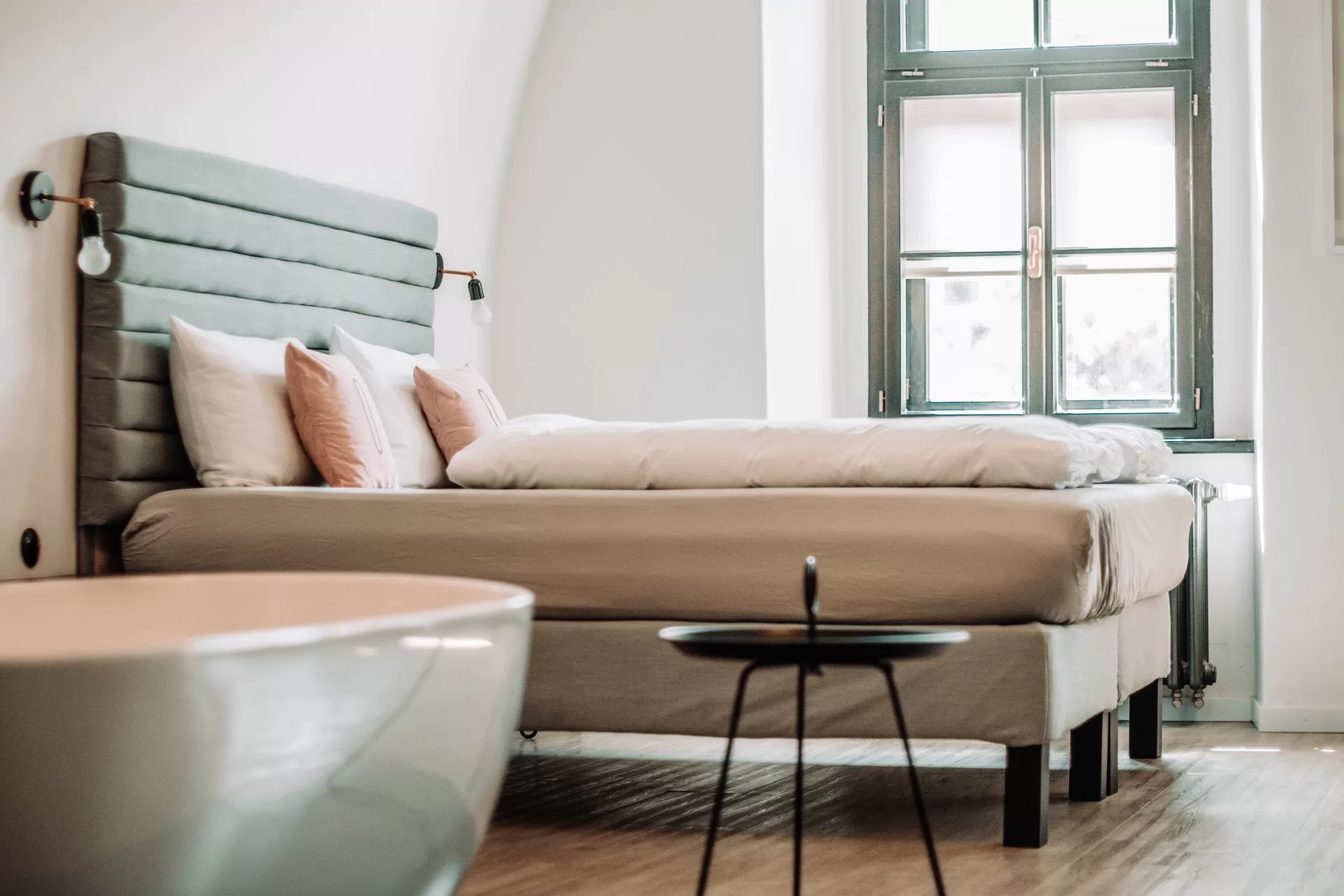 Here are some tips for booking cheap accommodation:
Book in advance: Booking early can save you money, especially during peak travel seasons when prices tend to be higher.
Be flexible with your dates: Consider travelling during off-peak seasons or mid-week, when prices are often lower.
Compare prices on different websites: Use websites such as Booking.com, Expedia, or Hotels.com to compare prices and find the best deals.
Join loyalty programs: Many hotel chains offer loyalty programs that can provide discounts and other benefits for frequent guests.
Use discount codes: Look for discount codes or coupons that can be applied to your booking. These can be found on the hotel's website, through email promotions, or on discount websites.
Negotiate the price: If you're booking directly with the hotel, don't be afraid to negotiate the price. Ask if there are any discounts available for early bookings, long stays, or special promotions.
By following these tips, you should be able to find affordable accommodations that meet your needs and budget.