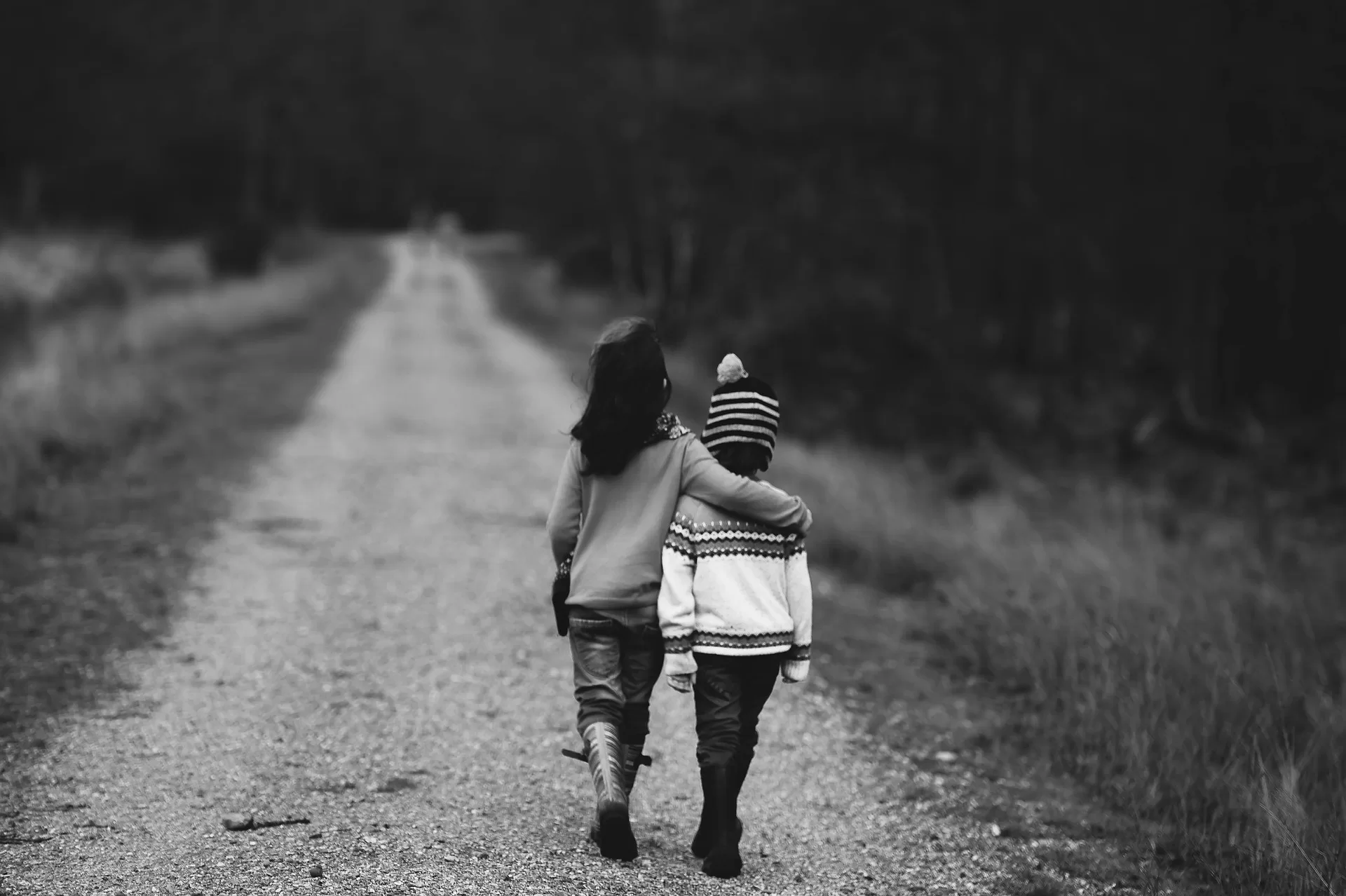 Here are some tips for introverts to make friends while travelling:
Join a tour or excursion: Joining a group tour or excursion can be a great way to meet people with similar interests.
Participate in group activities: Join a yoga class, cooking class, or other group activities to meet like-minded people.
Stay in social accommodations: Consider staying in a hostel, Airbnb, or other social accommodations where you are likely to meet other travellers.
Attend events and festivals: Look for local events and festivals and attend them to meet locals and other travellers.
Volunteer: Consider volunteering for a local organization or project, which can be a great way to meet locals and make a positive impact on the community.
Take it slow: Don't feel pressured to make friends immediately. Take it slow and let relationships develop organically.
Be yourself: Don't try to be someone you're not. Be yourself and people will appreciate your authenticity.
Start conversations: Start conversations with people you meet and ask questions about their experiences and interests.
Use technology: Use social media and travel apps to connect with other travellers and plan activities together.
Remember, making friends while travelling is a process, and it may take time and patience. The important thing is to enjoy the journey and the experiences you have along the way.