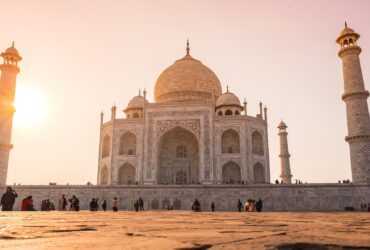 I am going to discuss the various reasons why India should be your next holiday destination. If you are still unconvinced, let me give you the top reasons that why India should be your next vacation destination. Shopping is one of the main reasons why India should be your travel destination. The major reason why India is known as a tourist-friendly country means that you can get to every kind of travel destination at a single destination. Because India is a mix of all kinds of tourist destinations.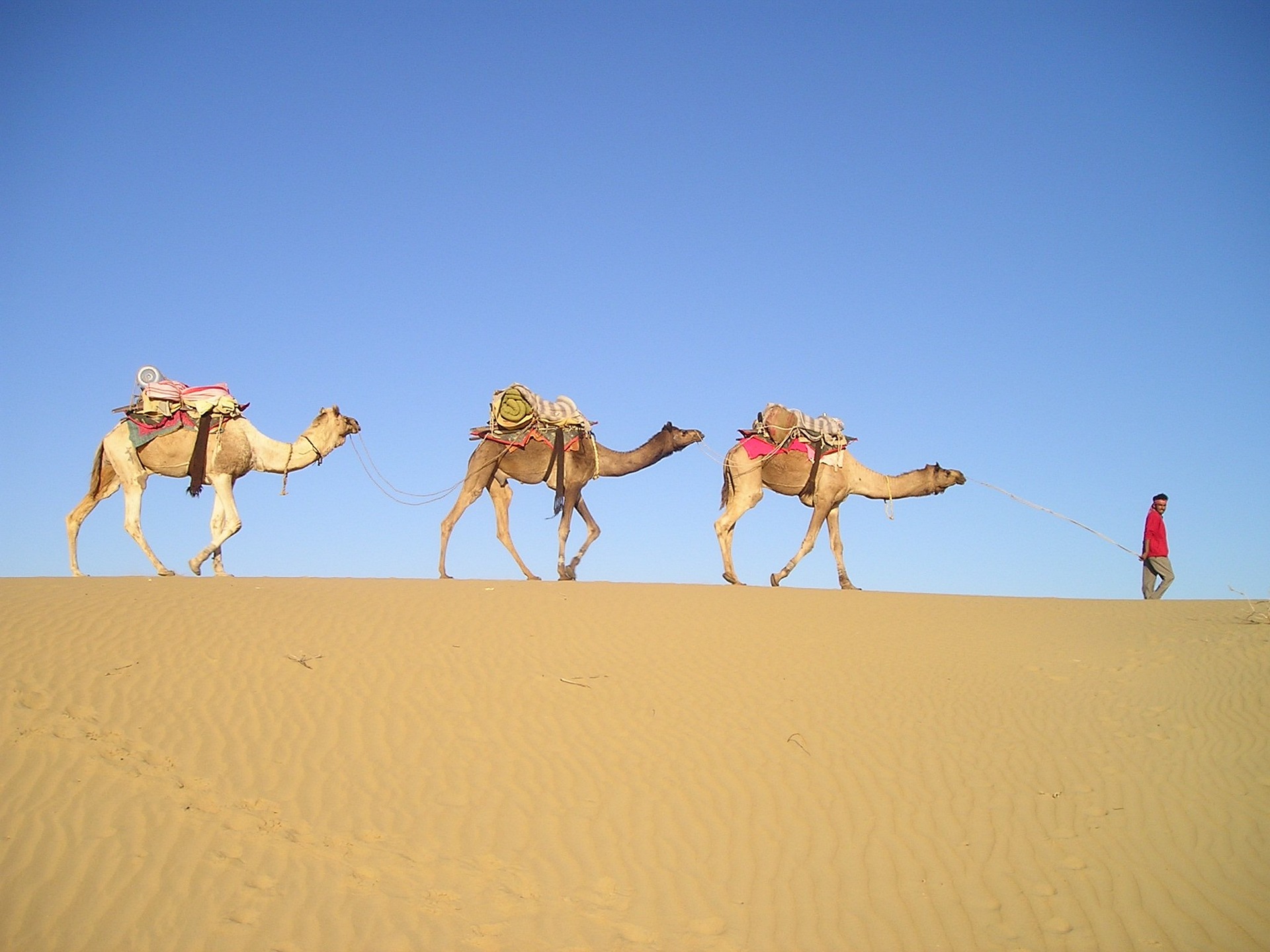 Not just one, but a lot of tourist attractions are what keep tourists coming to India from different parts of the world. For those travellers visiting India for the first time, tourist destinations of India provide all reasons to make them wish to stay in India a bit longer. India is one of the largest countries in the world and has a lot of attractions, mostly aimed at tourism and travel.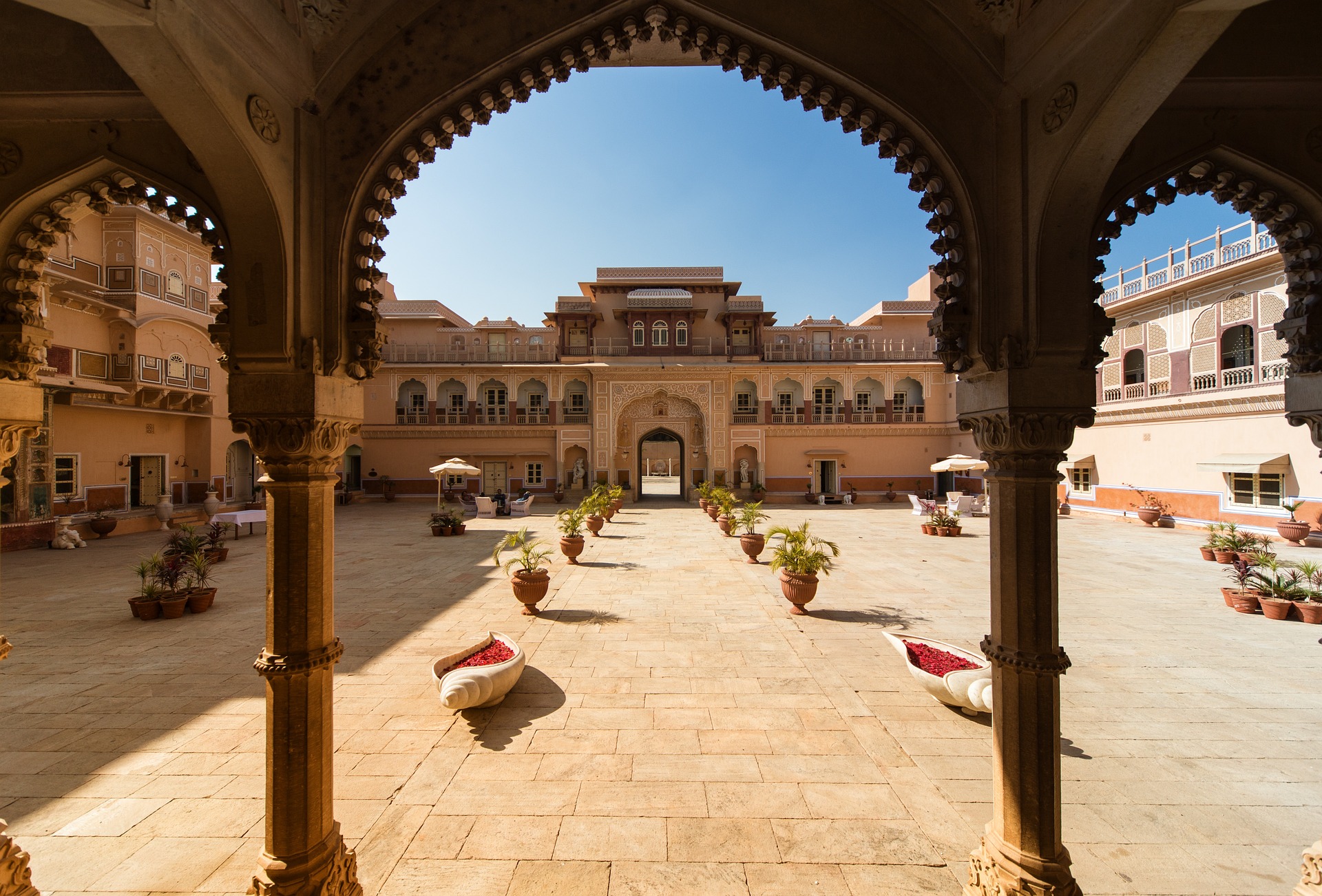 With the diversity of India and dripping with variety through its culture, you will find many reasons to visit India. India is one of the world's finest countries and the oldest civilisations on the planet earth. Few countries in the world leave a lasting, profound impression on the traveller as India does.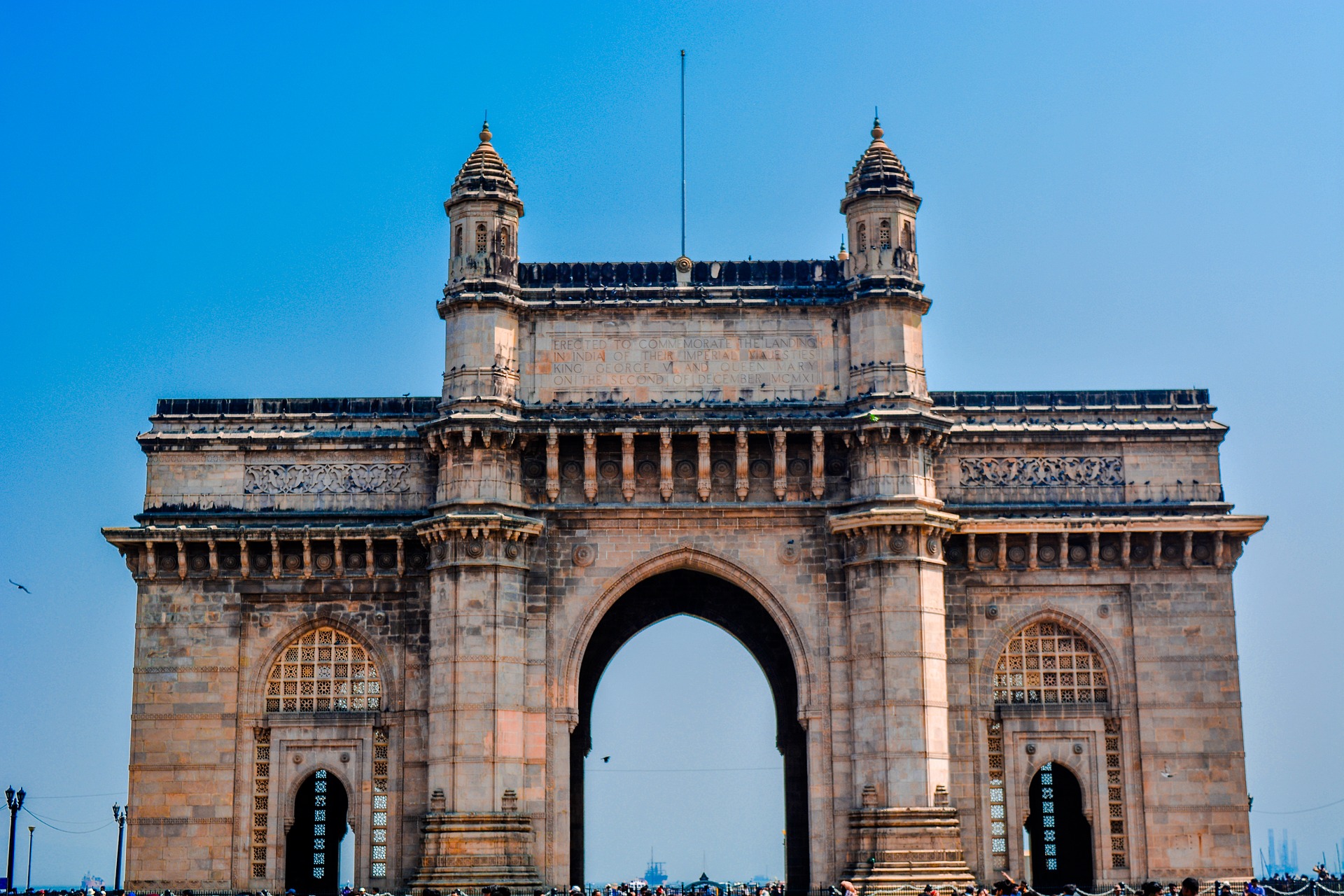 This is why women and solo female travellers also find India to be an excellent destination. India is a safe destination for travellers and follows strict rules for ensuring visitor safety, which is one of the best reasons for visiting India.
There are many reasons to visit India — whether it's mountains or plains, beaches or backwaters, safari tours or adventurous activities, isolated islands or bustling metropolises, foodie pleasures or native beverages, spiritual holidays or romantic getaways.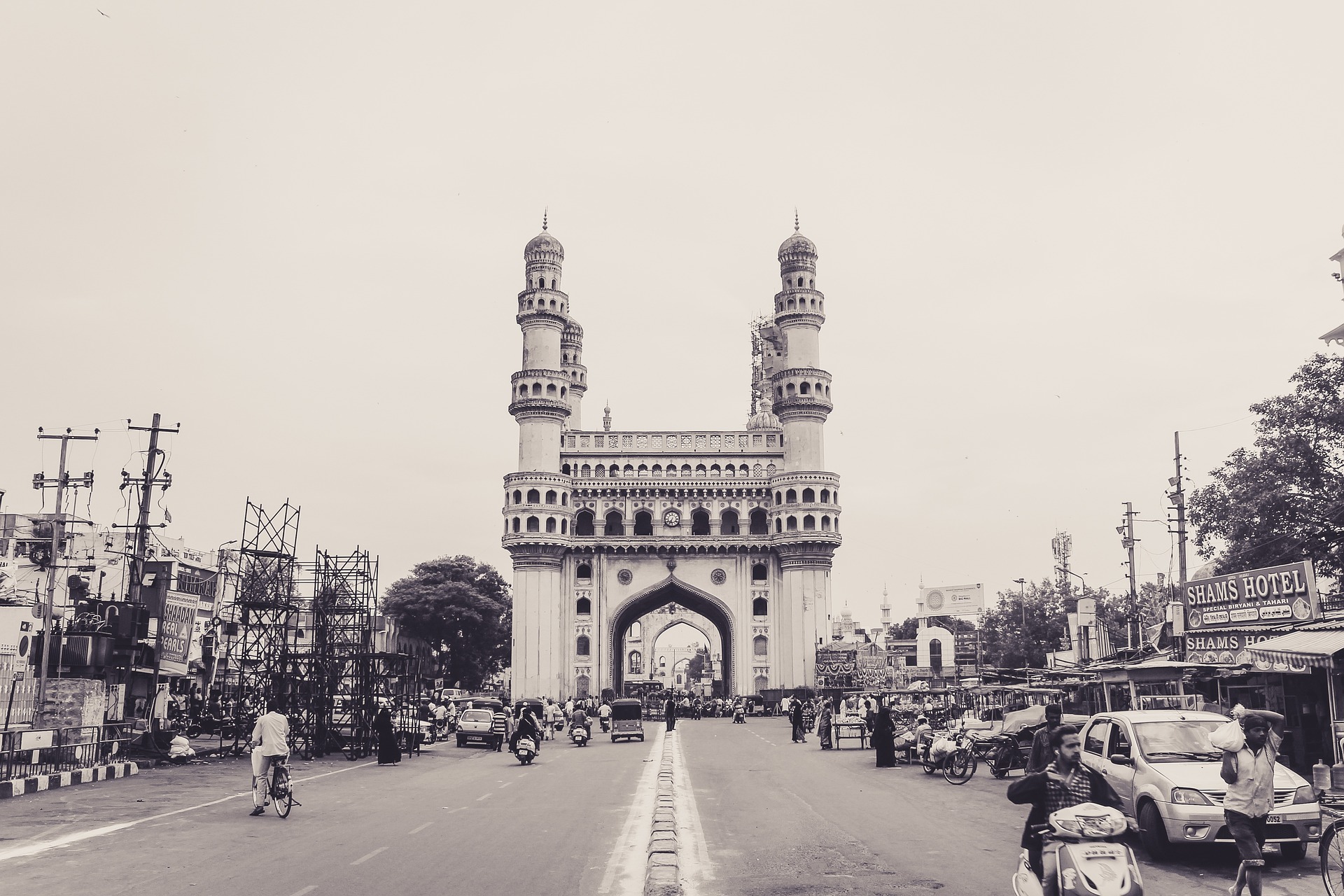 Mangrove forests and vast green tea estates of Darjeeling and Assam of East India, deserts, camels and precious jewellery of Rajasthan, Wildlife in Central India, Royal Monuments and Forts from the Mughals, Nawabs, Rajas of princely states to Nizams of Hyderabad, beaches of Goa, the backwaters of Kerala, Beautiful & rejuvenating Hill Stations scattered across India, rustic villages, valleys, lakes, waterfalls, and grassy hills are in abundance and the list of worth-visiting places in India seems endless and so are the reasons to visit India. Different places in India would keep visitors entertained with the wonders of nature, serene places, history and architecture, spirituality, etc.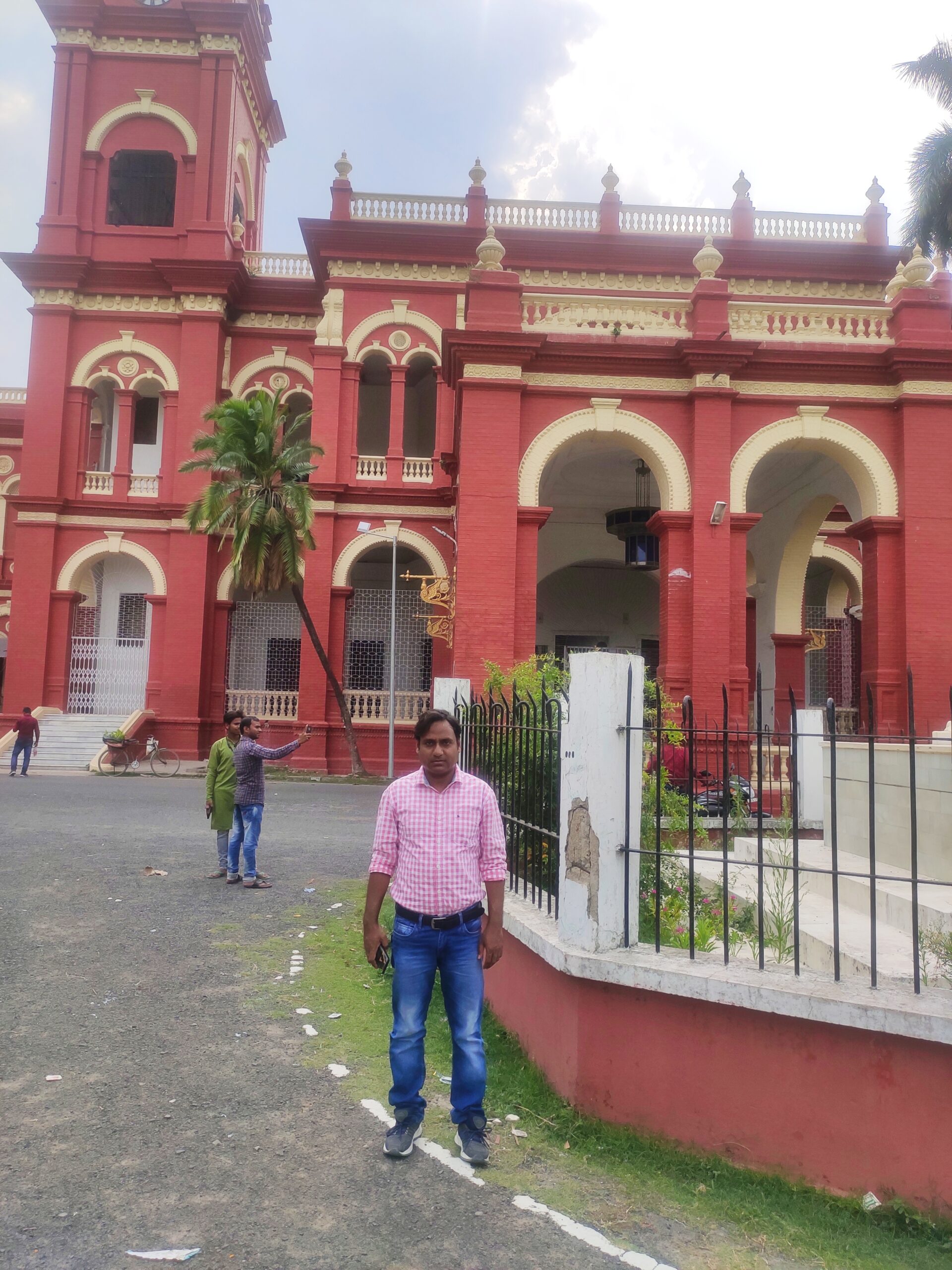 Like the other countries on these bucket-list trips, India has innumerable destinations to explore, but one of the most popular attractions travellers have aspired to see first-hand is the Taj Mahal. India has many fascinating landmarks, and the reason why people come to India is visit to the Taj Mahal. Only a few destinations leave a lasting impression on travellers as India.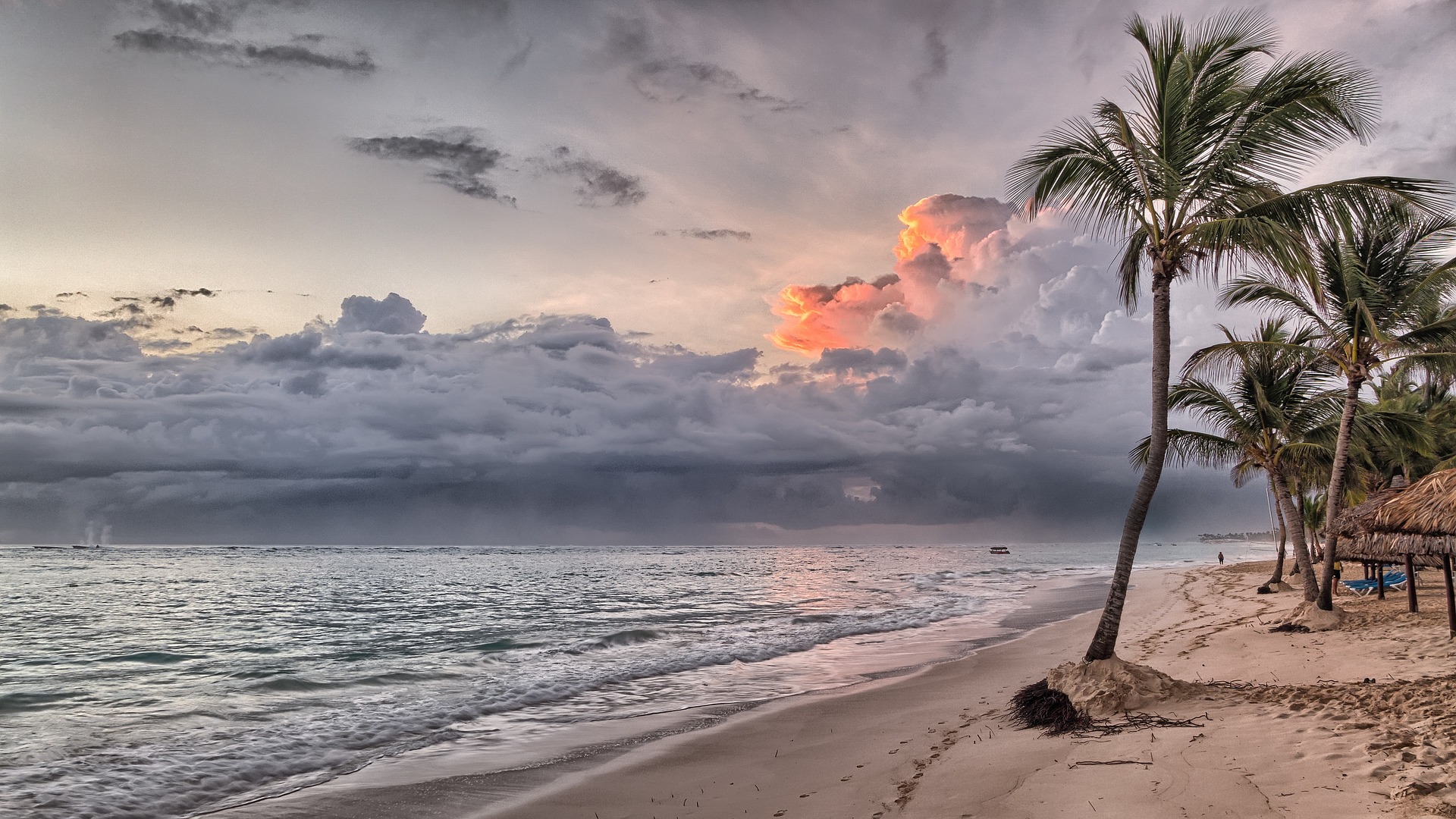 If you are still wondering why India should be your next travel destination, I would say for the unparalleled luxuries, without extreme expense.