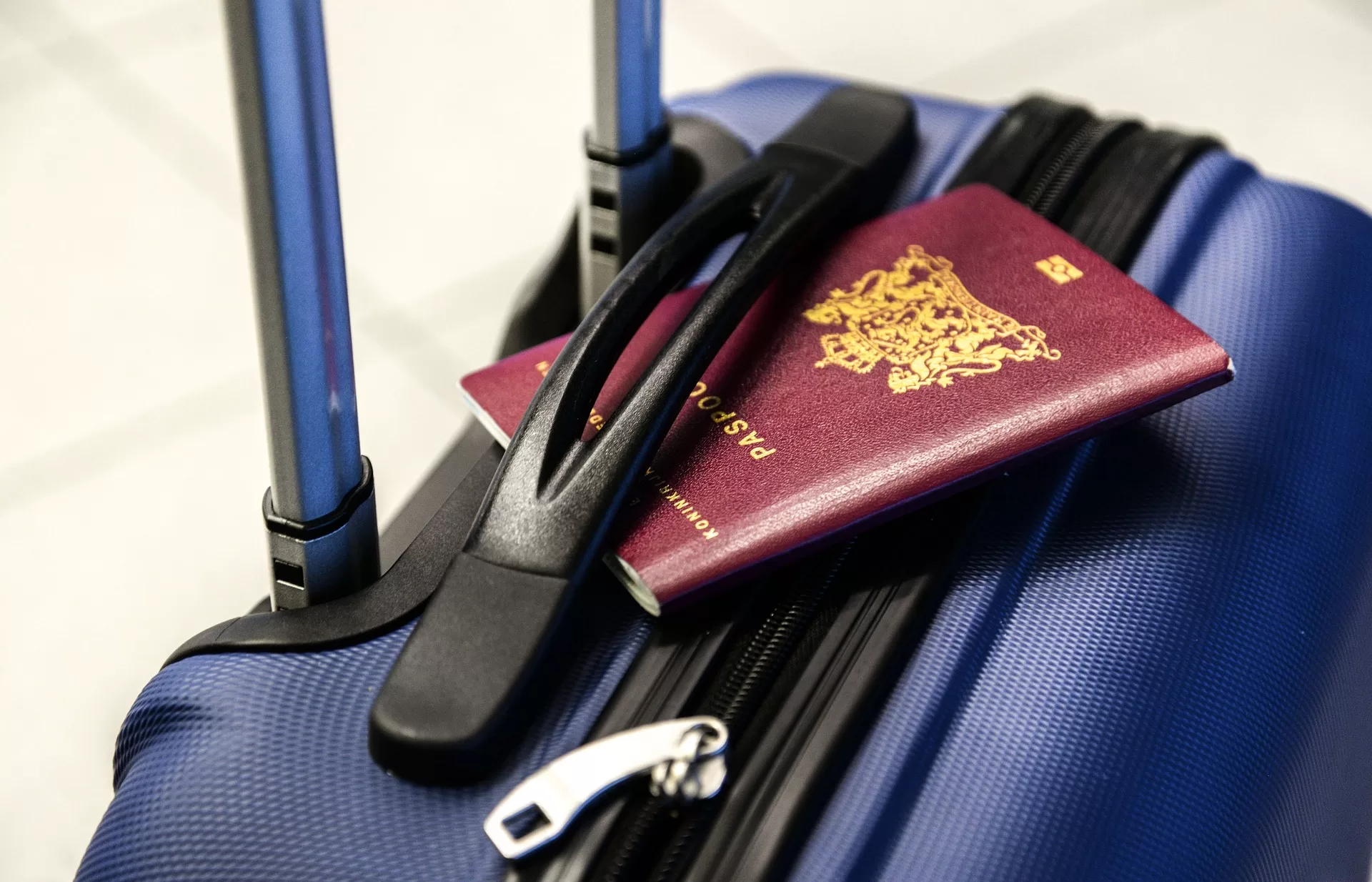 Here is a list of items you may want to consider bringing on a business trip:
Luggage or carry-on bag

Professional attire (suits, dresses, blouses, etc.)

Comfortable shoes for walking

Toiletries (toothbrush, toothpaste, shampoo, etc.)

Medications and any necessary prescription drugs

Portable charger for your phone and other electronic devices

Laptop and/or tablet

Business cards

Writing utensils (pen, paper)

Umbrella or rain jacket (if travelling to a location with uncertain weather)
Passport or ID (if travelling internationally)

Cash and credit cards

Travel adapter (if travelling internationally)

Noise-cancelling headphones

Books or magazines for entertainment during downtime

Snacks and water
This list is just a starting point, and the specific items you need may vary depending on your personal needs, the location you are travelling to, and the length of your trip.