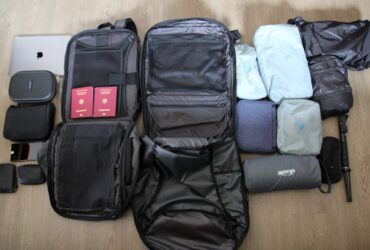 You've probably heard the words "travelling the world" before. Travelling the world is a lot of fun. You'll meet new people, see new cultures and traditions, and maybe even make some lifelong memories while you're at it. Maybe you've even been to a few places, but you're still not sure how to get started. The world is your oyster. It's easier than ever to get around, and you can do it with a little planning and some forward thinking. Well, here's your guide to let you know how to travel.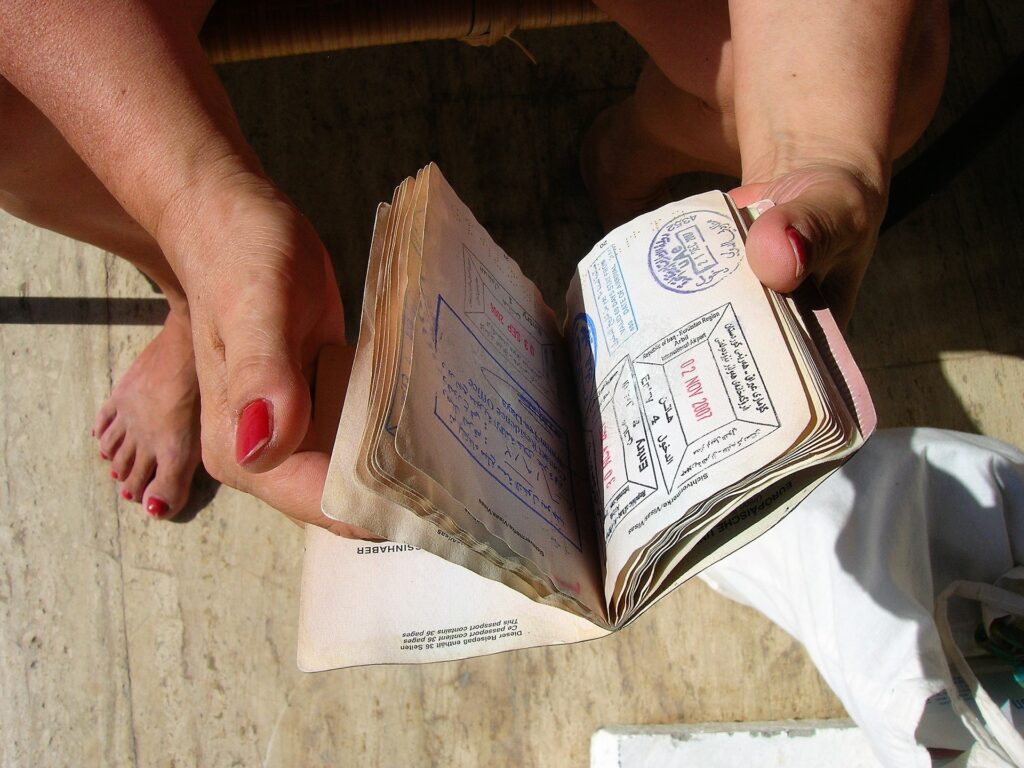 First, figure out what you want to do. Are you interested in learning a new language? Do you want to see the world from different perspectives? Do you just want to visit cool places and go on adventures?
Once you know what kind of experience it is you're looking for, start researching travel destinations that fit your needs. Then, plan out a budget so that you can afford your trip. Finally, get out there and enjoy yourself!
Here are our top tips for travelling the world:
Pick your destination

Choose the right time of year: The best time to travel depends on where you're going. If you're planning to visit places in Europe and North America during the summer months, then that's probably not a good idea—the weather can be unpredictable and your sightseeing options will be limited by crowds. If you're heading to Asia or Africa, however, then December through February is when most countries are experiencing their cooler seasons, which means lower temperatures and less humidity than in other parts of the year. In addition to being more comfortable for most travellers, this makes it easier for them to experience the local culture without feeling too uncomfortable or sick.

Research the local culture and customs.

Get a travel visa if necessary.

Make sure you have enough money to cover all expenses, including food, lodging and transportation—and save some for souvenirs!

Pack light: Lightweight bags are great for minimizing luggage weight during international travel so that you can get more stuff in your suitcase without breaking the bank or packing too much stuff into each bag! Pack carefully so that your belongings don't get lost or stolen during transit.

Make sure to keep track of important documents, like passports or visas, at all times so that they are easily accessible in case of emergency or disaster (for example, flooding).

Buy travel insurance: Most airlines offer travel insurance for all types of trips (even if you're travelling alone), but if yours doesn't cover international flights or if it doesn't meet your needs specifically then consider purchasing additional coverage through your travel agents like Ease my trip

.

Find a local guide: When you're on the road, it's easy to get lost in translation—literally! A local guide will help you navigate unfamiliar territory and make sure that all of your tour stops are actually worth seeing.