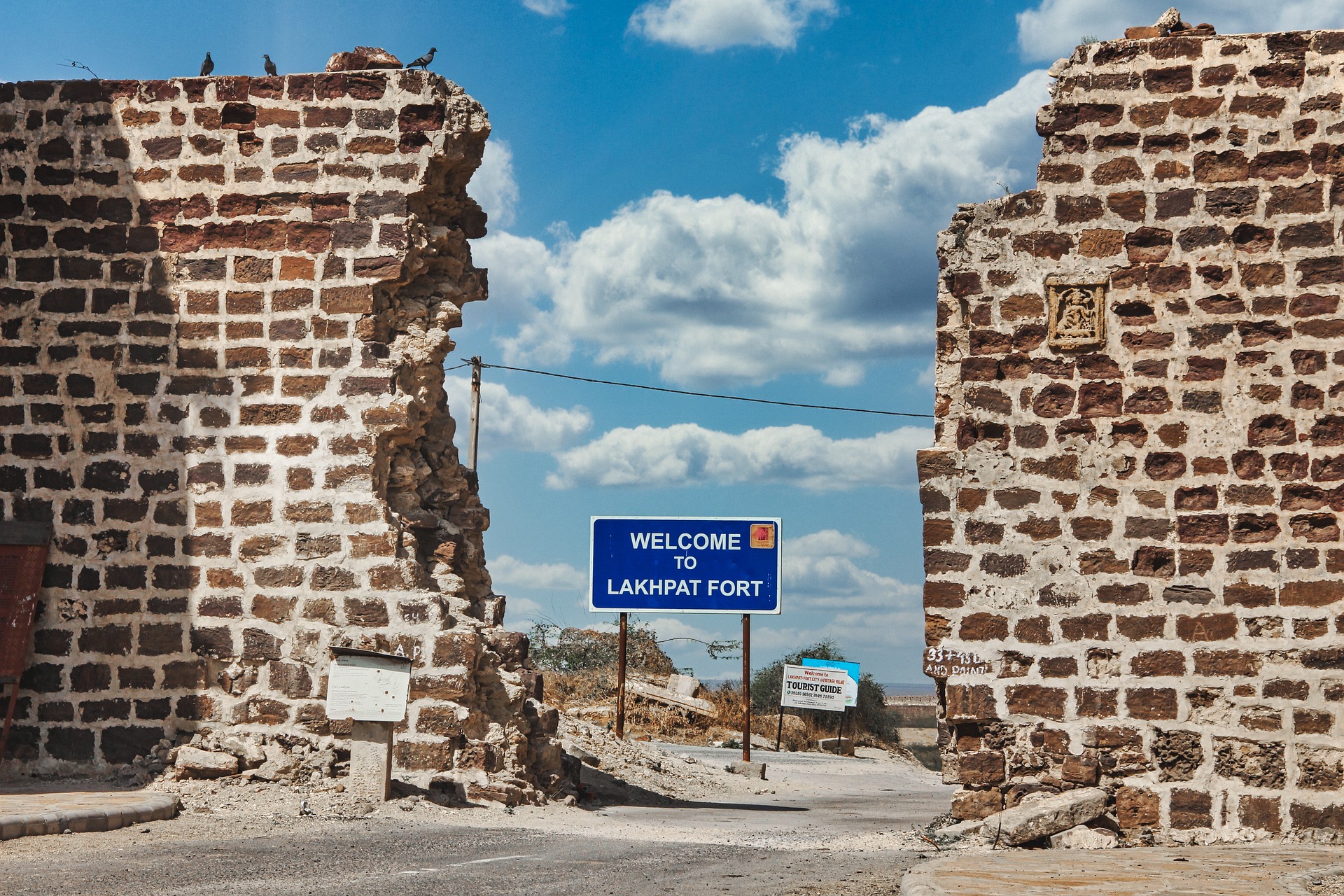 With so much to see Gujarat has a very rich cultural and historical heritage. The state is home to a number of tourist spots that are worth visiting. These include the world-famous Sabarmati Ashram, which was the home of Mahatma Gandhi; the Rani ki Vav stepwell which was built in the 11th century, and the Modhera Sun Temple. Gujarat is also home to the Asiatic Lion, and there are several national parks and wildlife sanctuaries where you can see these magnificent animals. Gujarat is rich in culture and history. There are many tourist attractions in Gujarat that are worth visiting.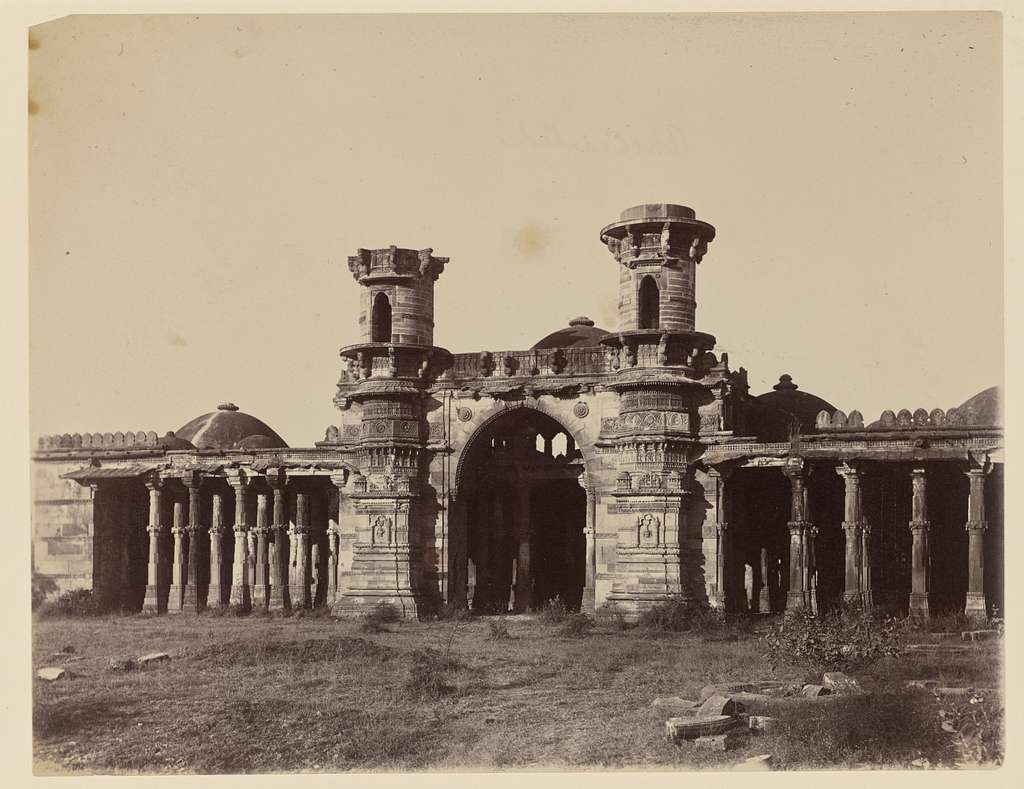 Gujarat has a very rich cultural and historical heritage. The state is home to a large number of tourist attractions, including several UNESCO World Heritage Sites.
Gujarat is a truly fascinating state with a lot to offer tourists. Whether you're interested in history, culture, or wildlife, you'll be sure to find something to your taste in Gujarat.
If you're interested in architecture, Gujarat has some of the most beautiful temples, Masjids and palaces in India of great architectural value worth seeing.
Gujarat's Muslim heritage is also evident in its architecture, with many mosques and tombs dotting the landscape. The Jama Masjid of Ahmedabad is a must-visit site for people having an interest in architecture. The forts of Junagadh and Ahmedabad are two of the most popular tourist destinations in Gujarat. These forts were built by the rulers of the Gujarat Sultanate and are a testimony to the rich history of the state.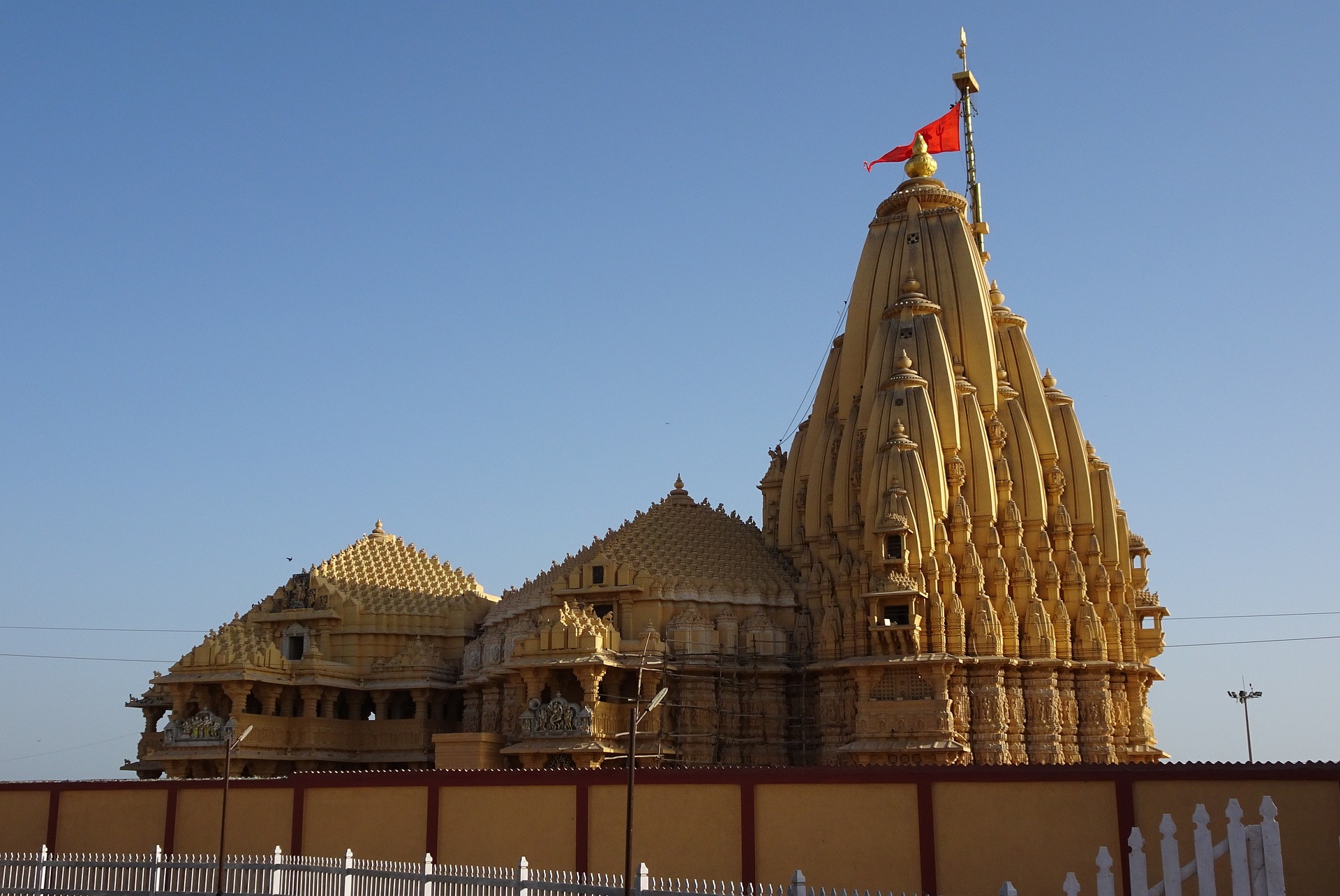 The temples of Somnath and Dwarka are also popular tourist spots in Gujarat. These temples are among the most sacred Hindu shrines in India and attract devotees from all over the world. Dilwara Temple is world-renowned for its intricate carvings. Akshardham Temple, which is a beautiful Hindu temple; Girnar Mountain, which is a sacred site for Hindus and the Nalanda Mahavira Jain Temple attract tourists from all corners.
Gujarat is especially well-known for its many beautiful forts. These include the imposing Fort of Diu, the Junagadh Fort, the picturesque Fort of Lakhpat, and the historic Fort of Champaner. You can also learn about the culture of Gujarat by visiting places like the Bhujio.
Other popular tourist spots in Gujarat include the Gir National Park, where visitors can see Asiatic lions in their natural habitat, and the Rann of Kutch, a vast salt marsh that is home to a variety of wildlife.
Apart from the forts, Masjid, Mandir and other spots, the Parsi community in Gujarat also attracts tourists in large numbers.
The Parsis are a Zoroastrian community that migrated to India from Persia in the 7th century. They settled in Gujarat and have been an integral part of the state's culture and history ever since.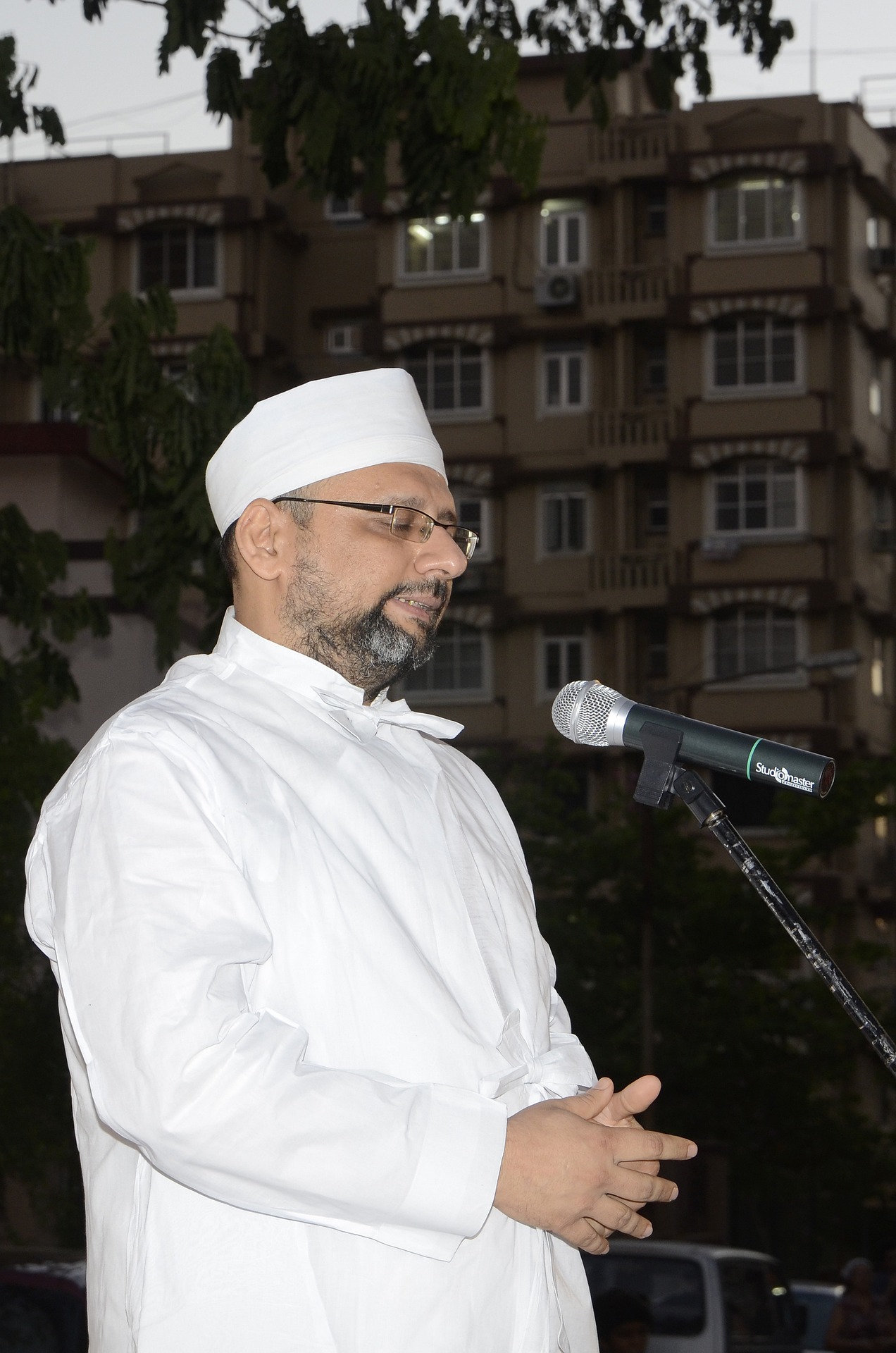 The Parsis have made significant contributions to the state of Gujarat in various fields, such as business, industry, art, and literature. They have also played a vital role in the state's economy and politics.
The Parsis are known for their unique customs and traditions, which are a blend of Indian and Persian cultures. One of the most notable aspects of Parsi culture is their fire temples, which are places of worship for Zoroastrians.