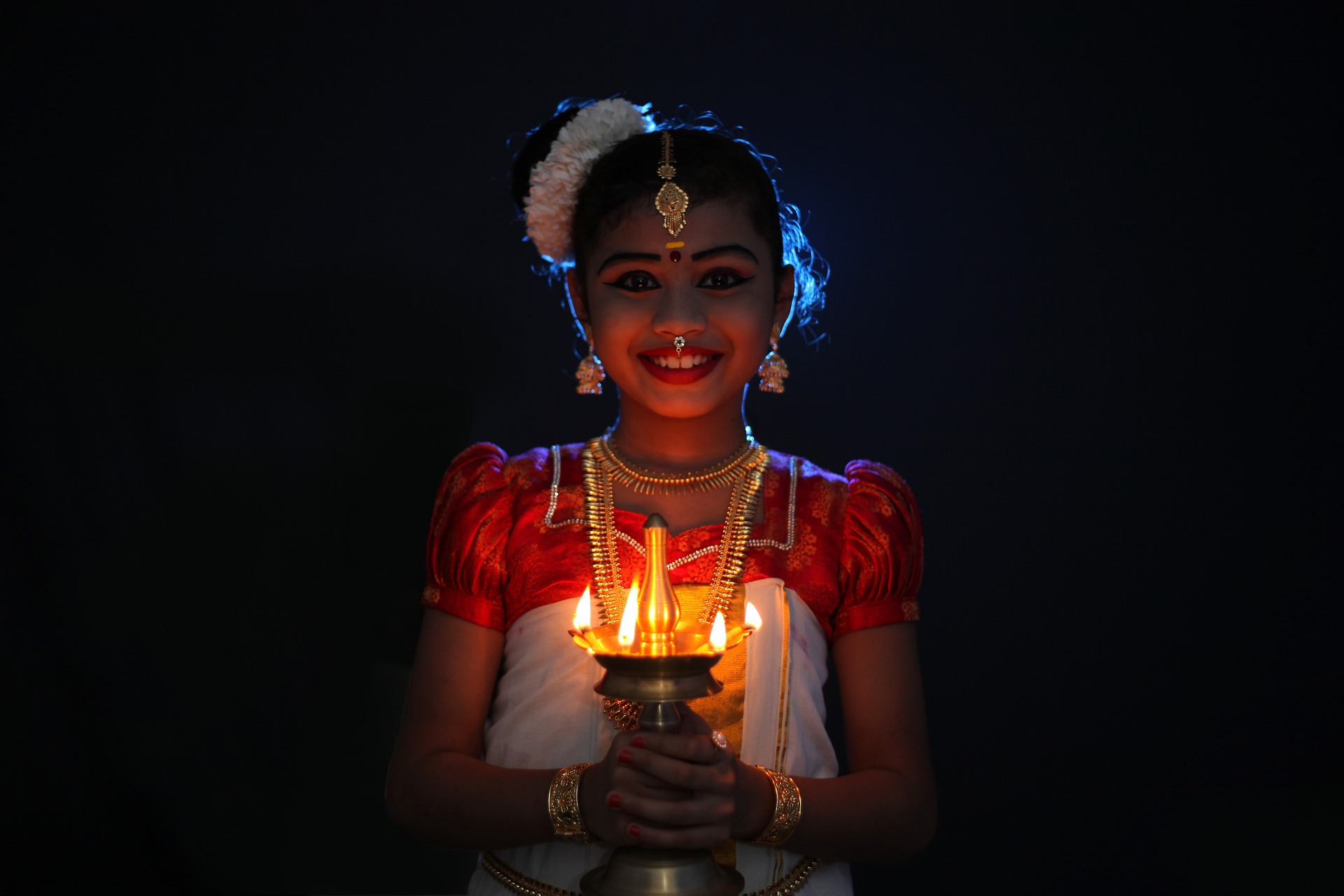 Kerala is a state in India that is known for its beautiful beaches, lush green landscapes, backwaters, mountains, wildlife and vibrant culture. It is often called "God's Own Country". Kerala is located on the southwestern tip of the country. It is bordered by Tamil Nadu to the east and Karnataka to the north. With an area of 38,863 square kilometres. Kerala is the twenty-first largest state in India. Kerala is a popular tourist destination for those looking to experience something new and exciting.  
Kerala worth see
With so much to see and do, it's no wonder that tourism is such an important part of the state's economy. From beach holidays and backwater cruises to Ayurvedic treatments and treks through the jungles, there really is something for everyone in Kerala.
Its natural beauty, lakes, mountain ranges, beaches, waterfalls, palaces, churches, Masjids, temples and wildlife sanctuaries attract tourists from across the globe. Ayurvedic tourism also attracts tourists in large numbers.
If you're thinking of planning a trip to Kerala, be sure to research all the different activities and attractions on offer so that you can make the most of your time in this amazing place! Kerala's beaches, backwaters, lakes, mountain ranges, waterfalls, ancient ports, palaces, religious institutions and wildlife sanctuaries are major attractions for both domestic and international tourists.
Activities
There are various Things to do in Kerala. Some of the popular activities in Kerala are:
Walk through the Jungle

Rejuvenate through Ayurveda

Cruise in Houseboat

Experience Village Life

Enjoy Vibrant Festivals

Go for the Adventure

Stay in the Lap of Nature