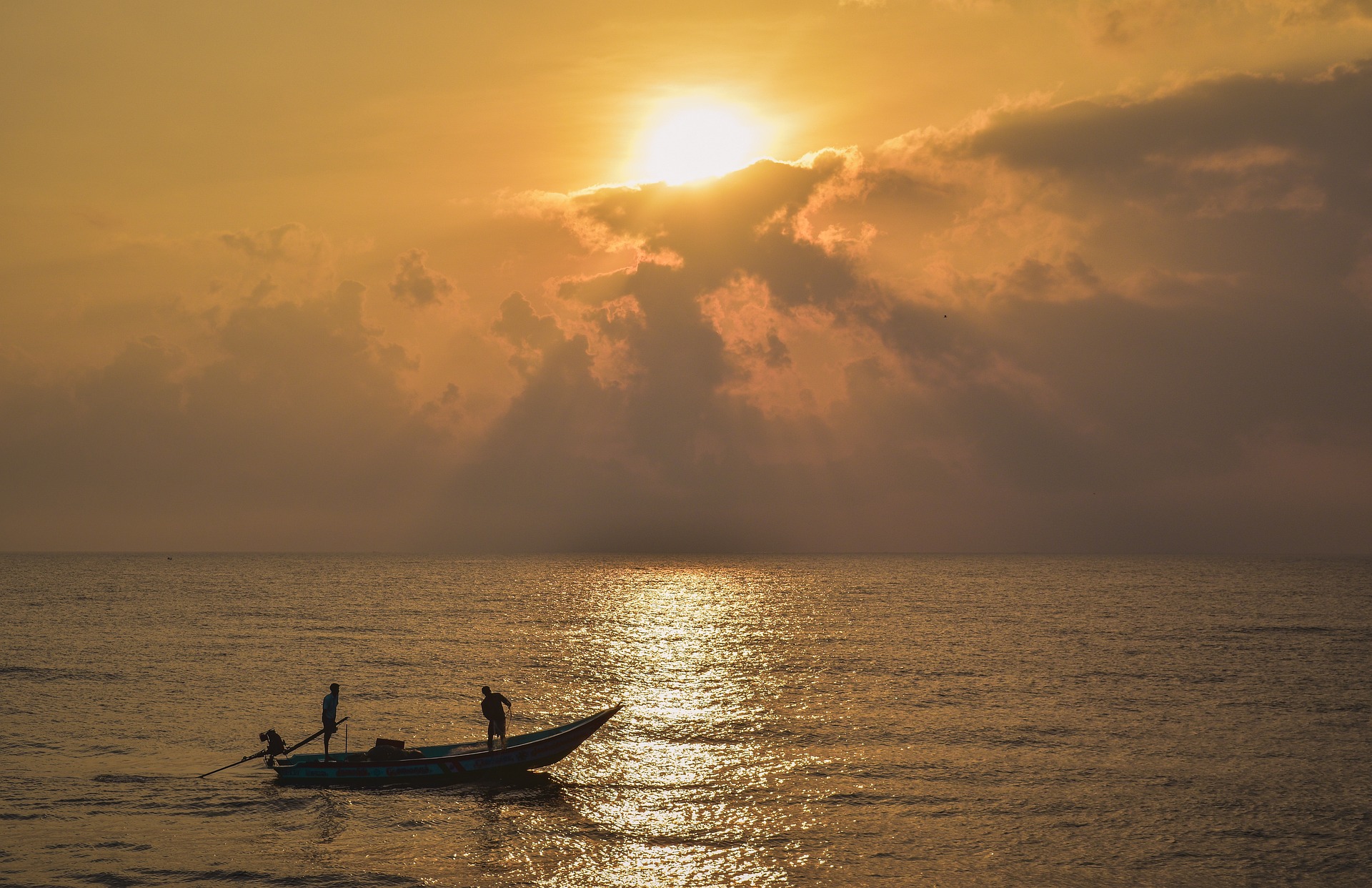 Puducherry is one of the best tourist destinations in India. The city of Puducherry is the capital of the union territory of Puducherry. It is a coastal region of India, situated on the Bay of Bengal.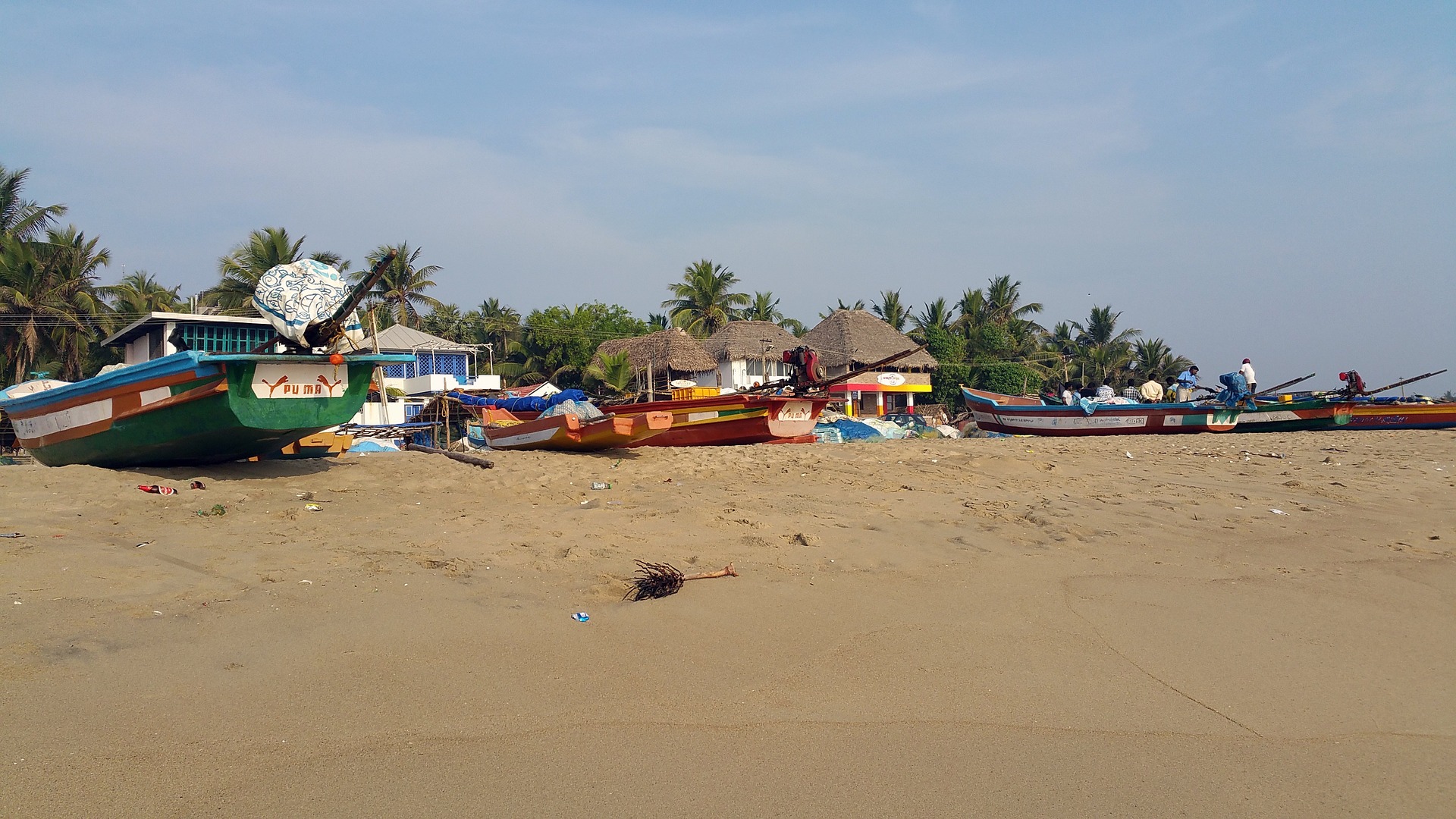 Puducherry was the main city of the French colonies in the subcontinent and it was known as Pondicherry. The name of Pondicherry was changed to Puducherry in September 2006. The meaning of Puducherry is "new town" in the local Tamil language.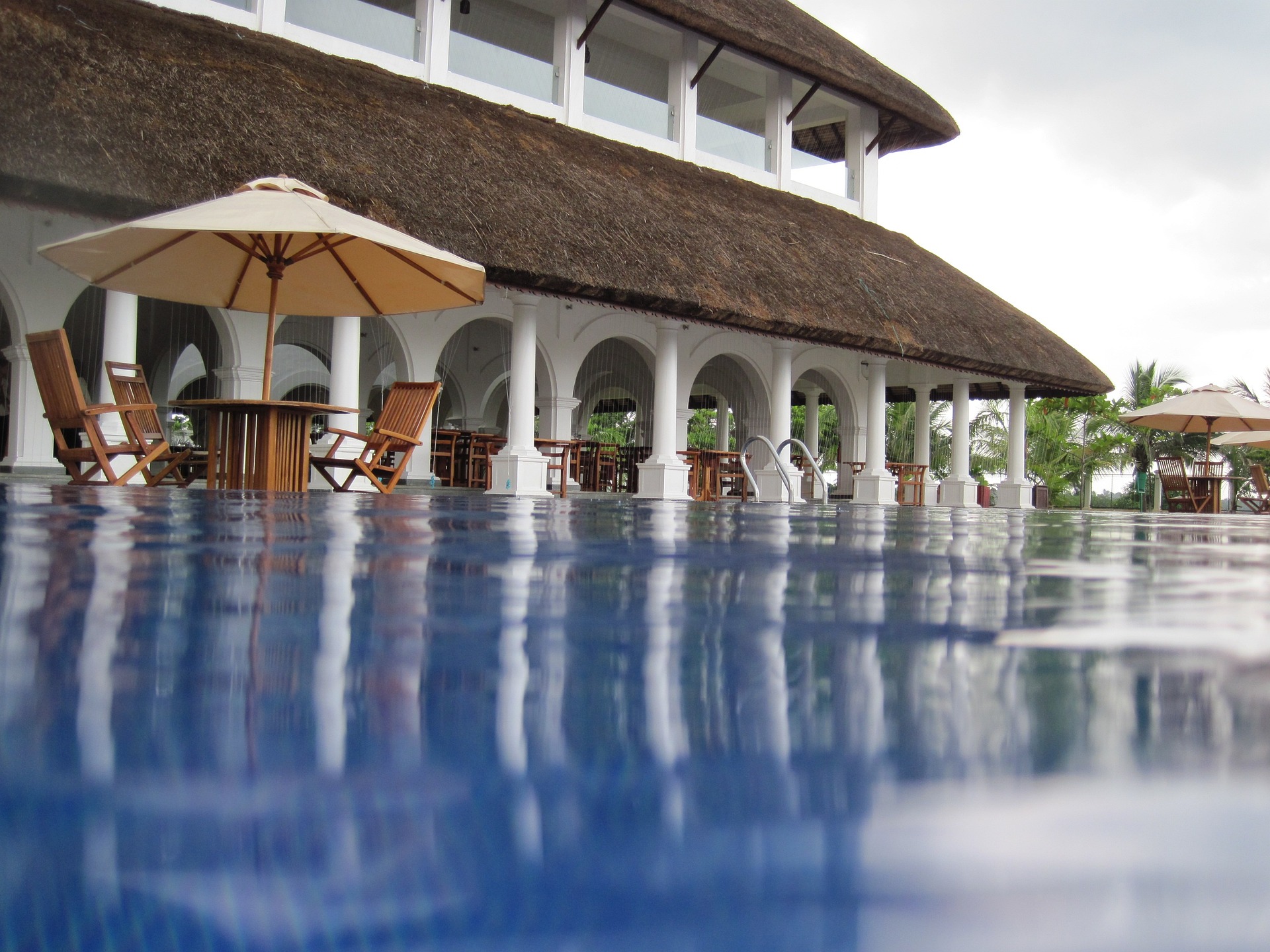 French ruled the region for about 300 years.  History lovers can see the traces of French architecture and culture here. During French rule, it was widely known as "The French Riviera of the East".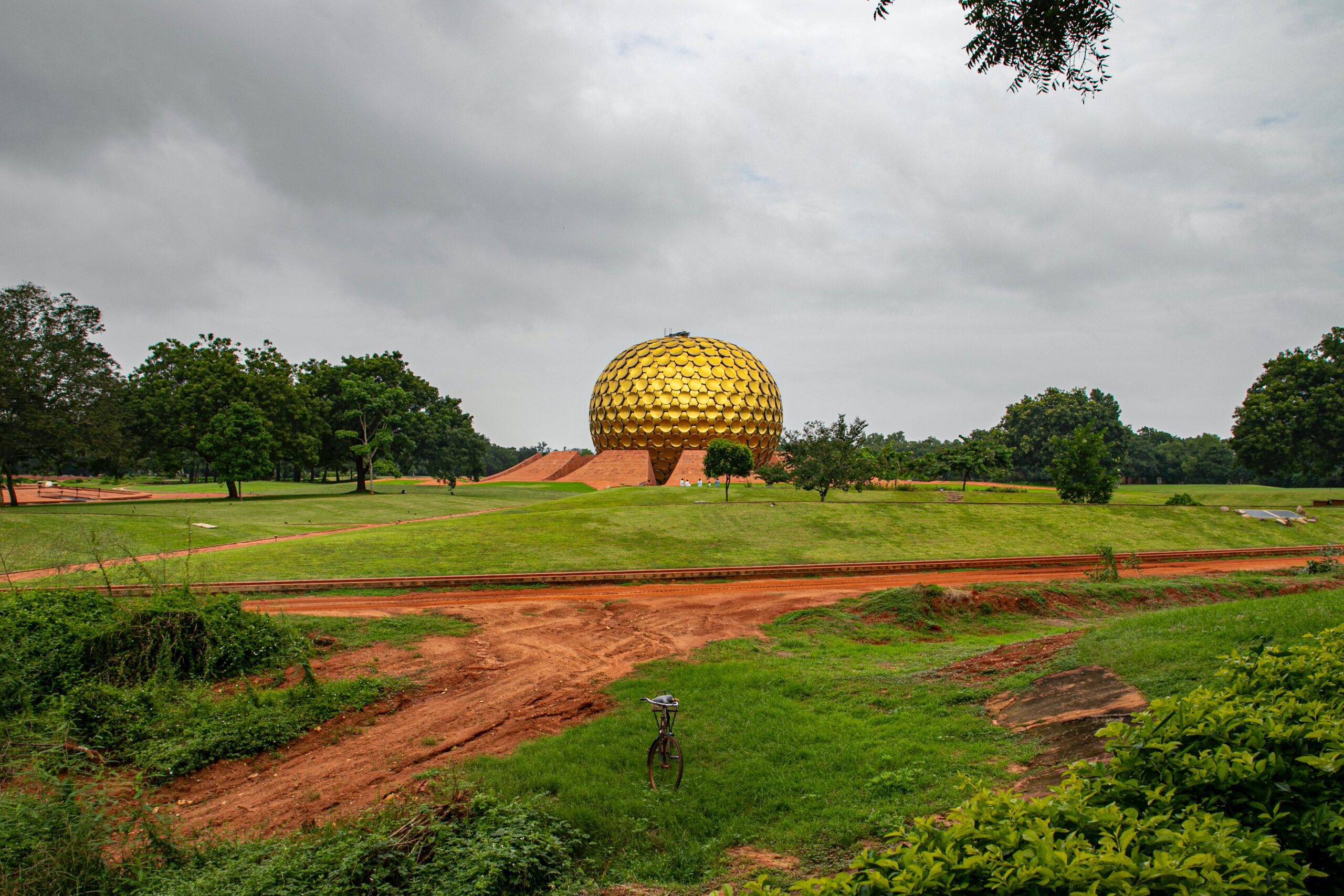 The city has many architectural beauties of the colonial era. You can see buildings, churches, temples and French-style avenues here.