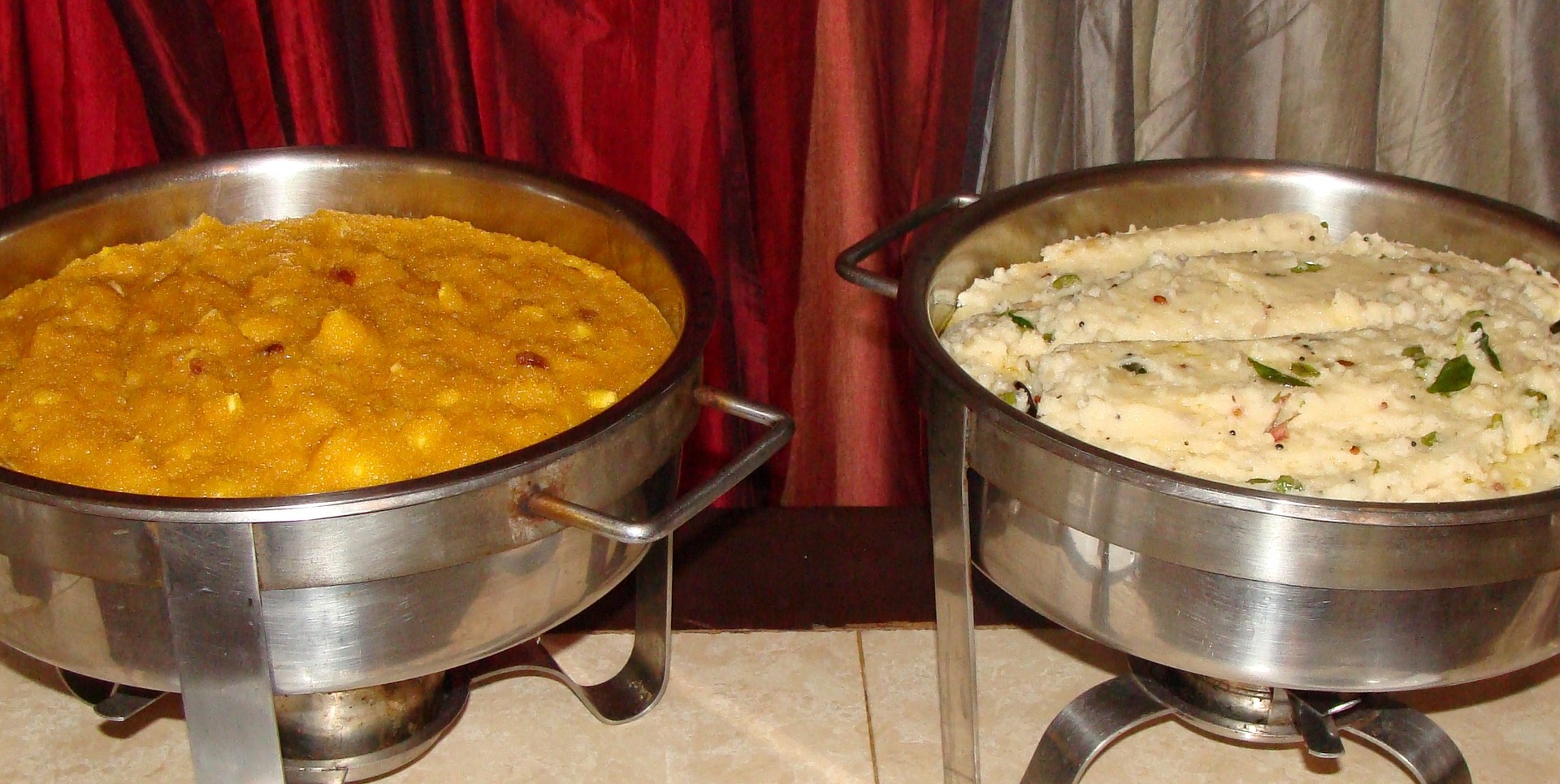 Upma is a south Indian delicacy. It is one of the most popular dishes in the Indian states of Kerala, Andhra Pradesh, Tamil Nadu, Telangana and Karnataka. It is also very popular in Sri Lanka due to its vast population of Indian origin, mainly Tamil. In India, Upma is also a favourite dish in Maharashtra. Upma has other names like Uppumavu and Uppittu also. It is a classic breakfast. It's nutritious, delicious and economical.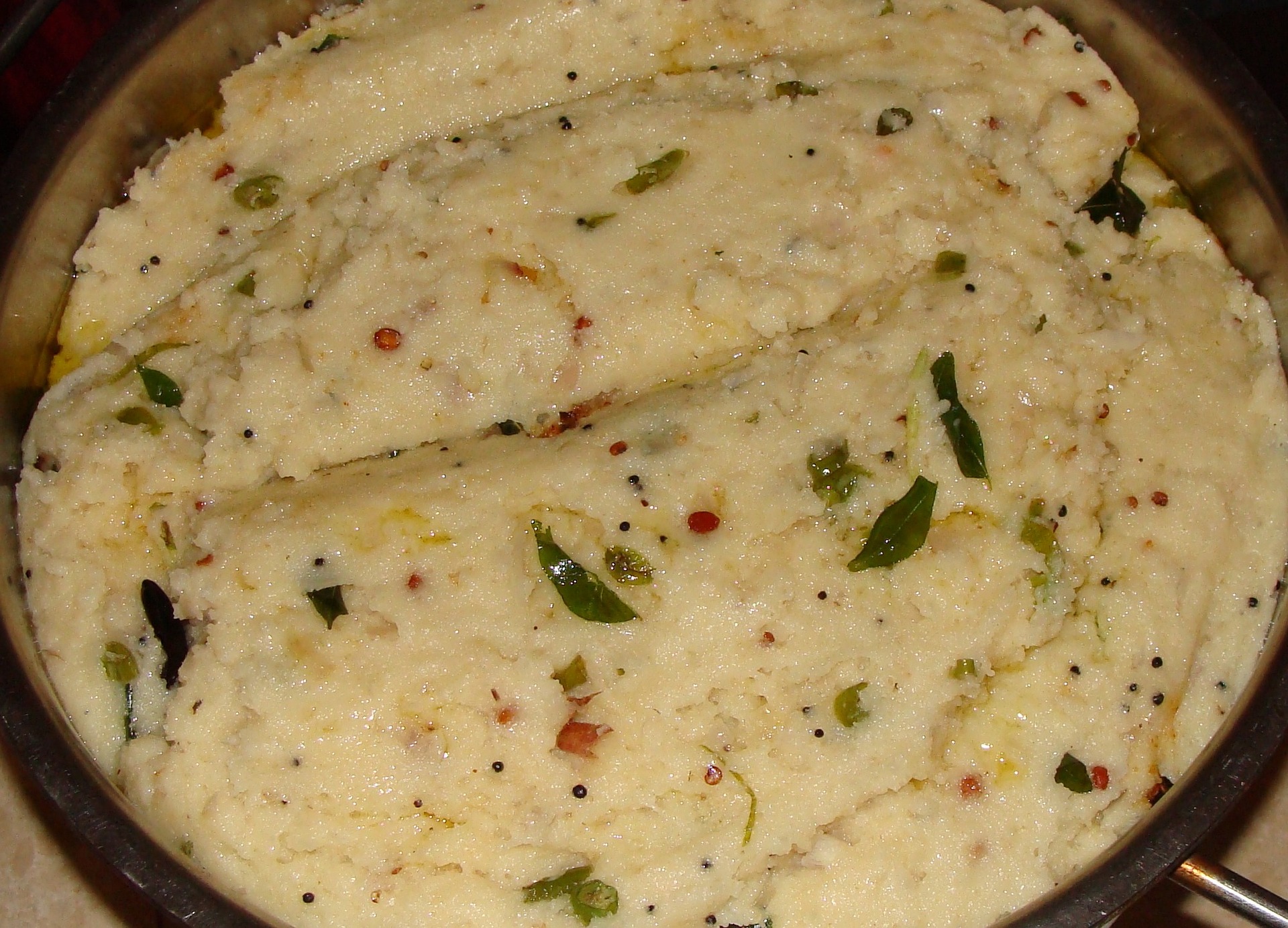 Upma has many varieties like Wheat Rava Upma, Bread Upma, Idli Upma, Aval Upma etc. I love to eat all varieties of Upma.
Upma is cooked as a thick porridge from dry-roasted semolina (Suji or Rava) or coarse rice flour. Various types of vegetables, spices and flavours are added to it.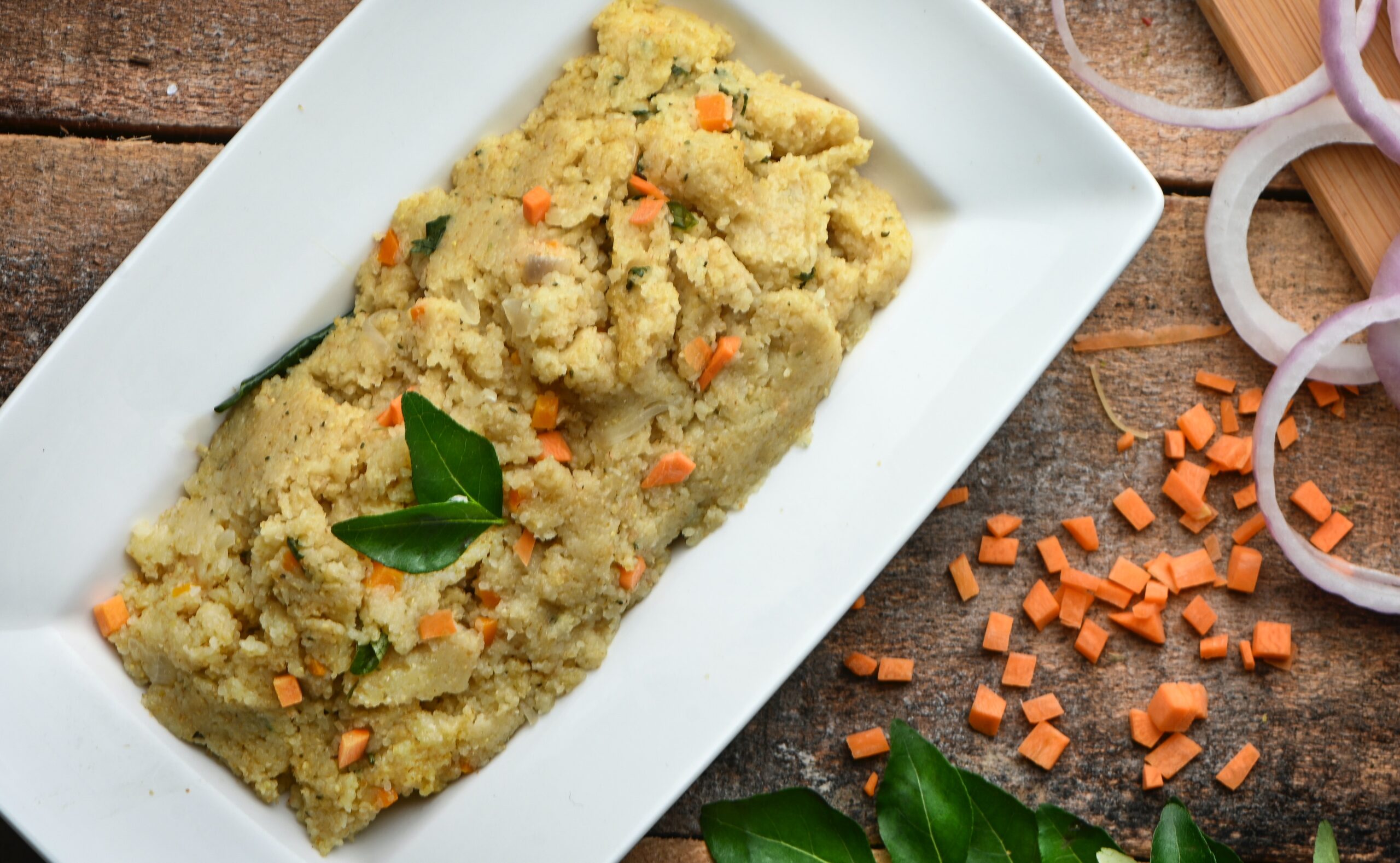 It is one of the easiest to make dishes. It is healthy and delicious. The ingredients used in making the Upma is very common and available in every kitchen. Semolina, a granulated form of wheat is a very popular ingredient and is used to make various salty and sweet dishes. Coarse rice flour is also a widely used ingredient.
INGREDIENTS
Rava/Suji or Sooji/Semolina
Onions
Vegetables
Spices
Ghee/Oil