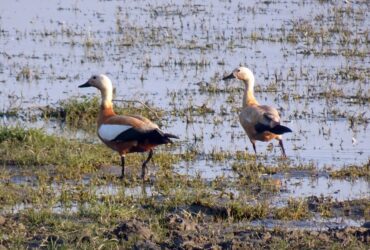 Kaziranga National Park is one of the most popular national parks in India. It is located in the state of Assam and is home to a large number of rare and endangered animals and a variety of flora and fauna. The park is best known for its large population of Indian rhinoceros.
Kaziranga National Park is one of the most popular tourist attractions in India. The park is also a UNESCO World Heritage Site.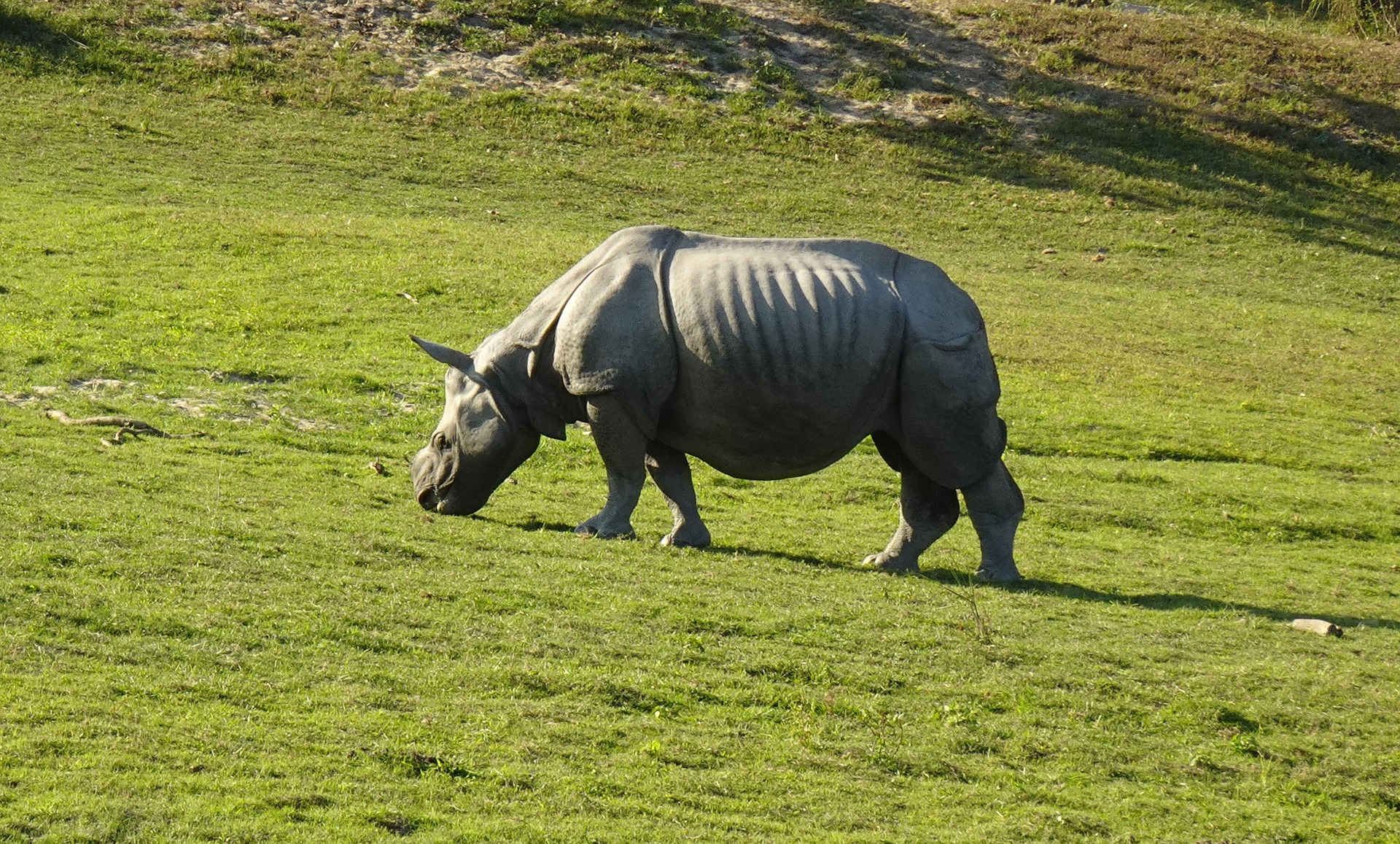 You can see a wide variety of wildlife, including tigers, elephants, rhinos, and buffaloes. Visitors to the park can also enjoy a variety of activities, such as safari rides, jungle walks, and boat rides.
The park contains a significant stock of three other large herbivores — the Asian Elephant, the Asiatic Water Buffalo, and the Swamp Deer's eastern subspecies.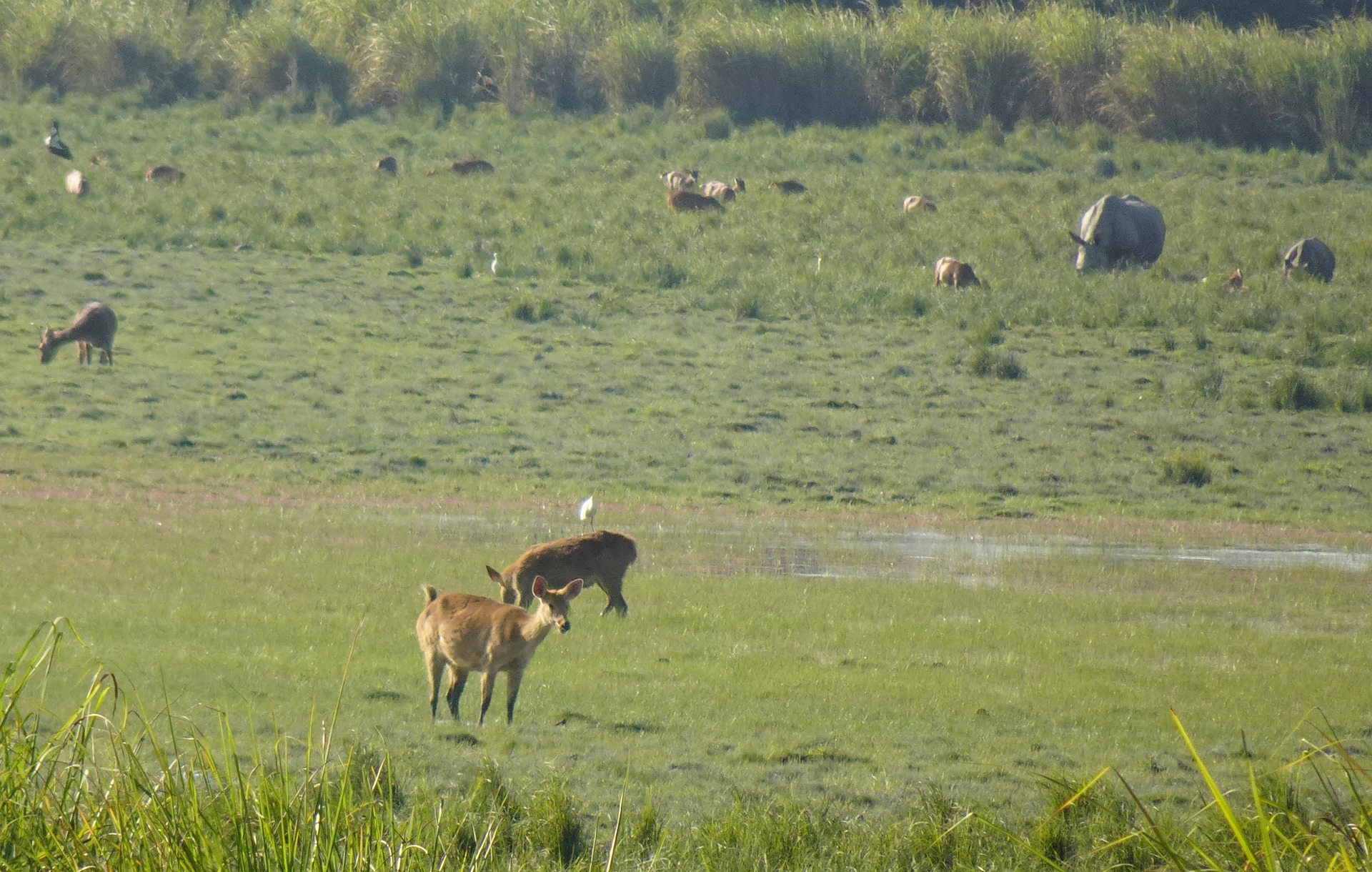 Kaziranga National Park has been recognized as an Important Bird Area by Birdlife International for the conservation of avifaunal species.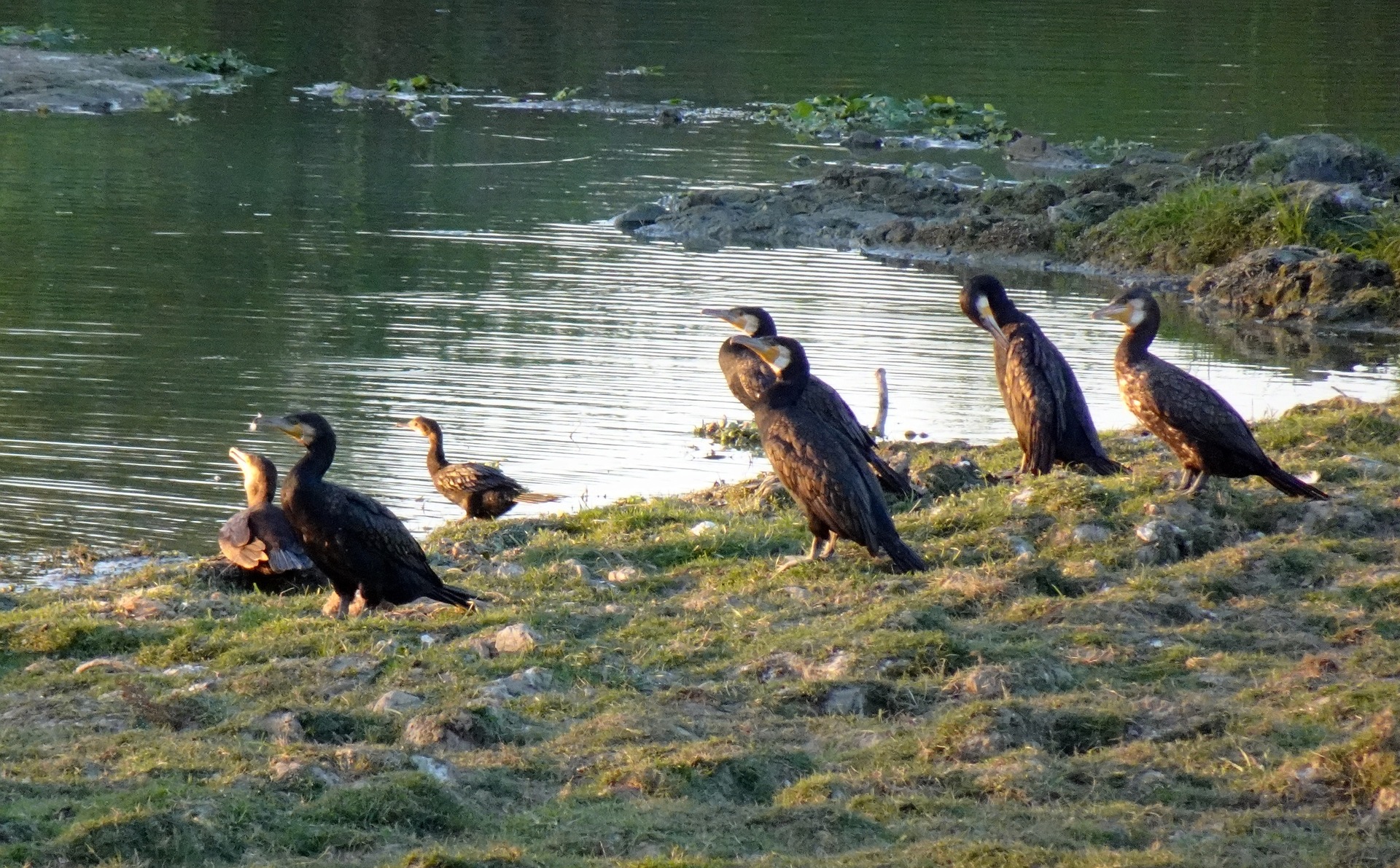 You can travel inside the park on the back of trained elephants or in motor vehicles.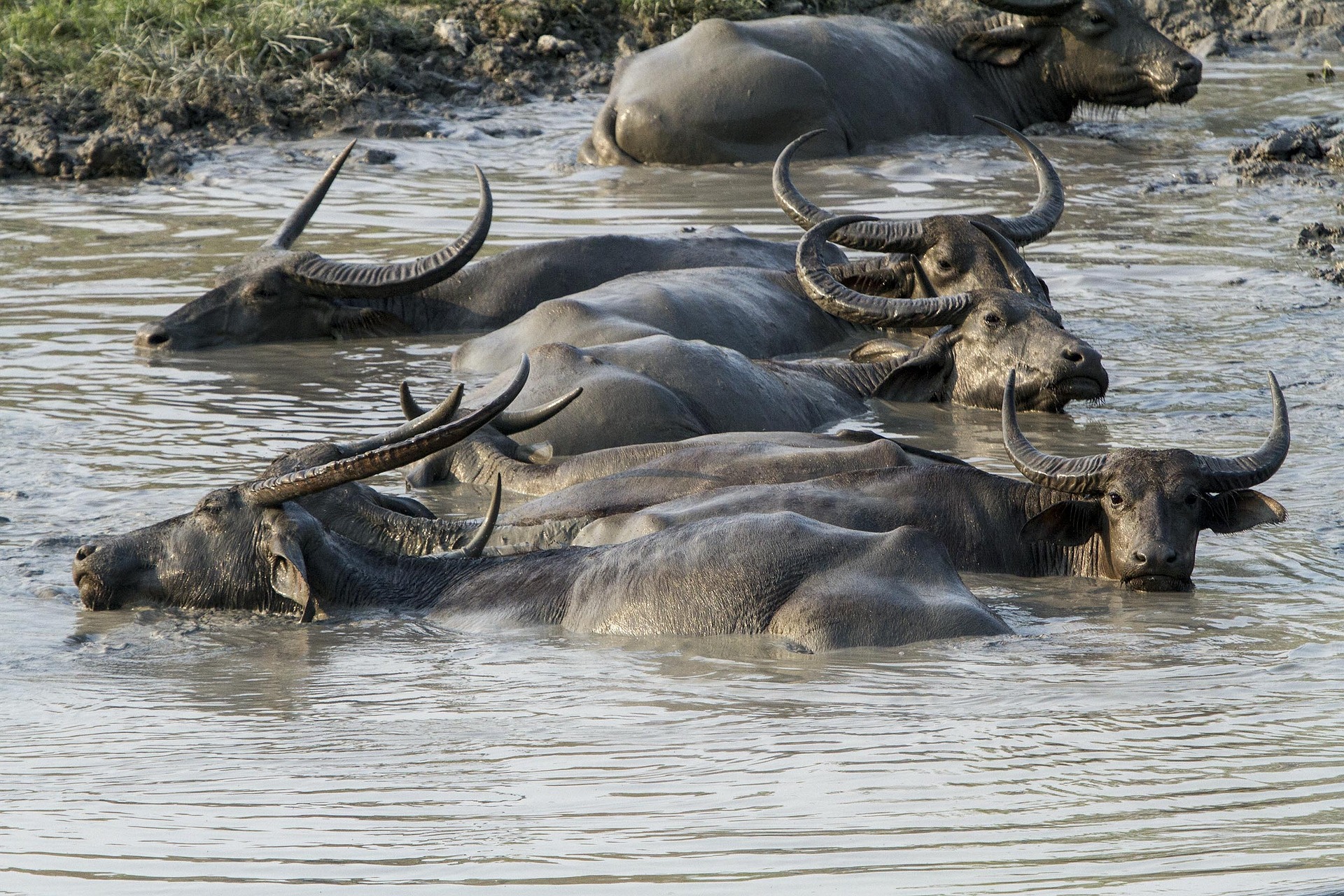 Lodging
There is a wide range of accommodations available here. The India Tourism Development Corporation (ITDC), Government of India and Government of Assam operate accommodations including rest houses, dormitories and lodges here inside and outside the park. Apart from this, there are numerous privately owned rest houses, hotels and lodges etc; outside the park.