Kashmir is heaven on earth
Kashmir is one of the most beautiful places on earth. Every year, thousands of tourists visit Kashmir to see its stunning scenery and experience its unique culture. This article will provide an overview of the beauty of Kashmir as well as the current situation in the region.
The natural beauty of Kashmir
Kashmir is a beautiful place situated in the north of India. It is surrounded by mountains and has many tourist attractions. It is bordered by the countries of Pakistan, China, and Afghanistan. Kashmir is a land of unparalleled beauty. the Valley of Kashmir is truly a sight to behold.
Kashmir is known for its stunning natural beauty, with snow-capped mountains, pristine lakes, and lush greenery.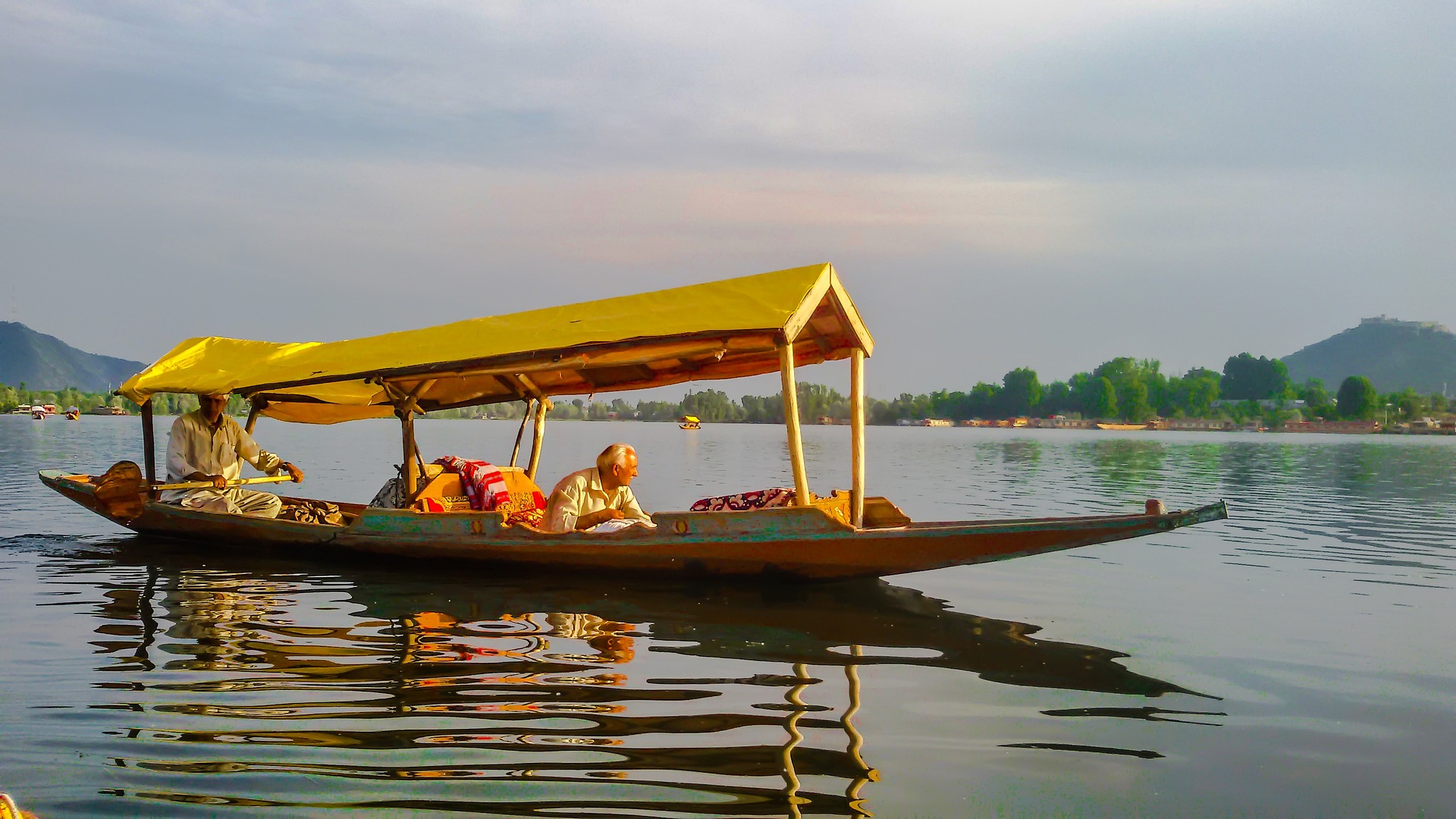 Kashmir's attractions
Kashmir is also home to some of the country's most popular tourist attractions, such as the Dal Lake, the Mughal gardens, Gulmarg, Pahalgam, and Sonamarg. Kashmir is also home to a rich culture and heritage, with a number of historic monuments and sites.
If you're planning a trip to Kashmir, be sure to check out some of its top attractions, including the following:
Sri Nagar:
– The Shalimar Gardens: These gardens were built by the Mughal rulers and are now a UNESCO World Heritage Site. The gardens are famous for their intricate designs and beautiful landscaping.
– Dal Lake: This lake is one of the most popular tourist destinations in Kashmir. It is known for its Houseboats, which are traditional wooden boats that are used as hotels. A shikara ride on the Dal Lake is a must to do tourist activity.
How to reach: Direct flights from major cities are available for Sri Nagar. Take a train to either Jammu Tawi or Udhampur Railway Station. From there, you can take a taxi or a bus to reach Sri Nagar.
Best time to visit: February to July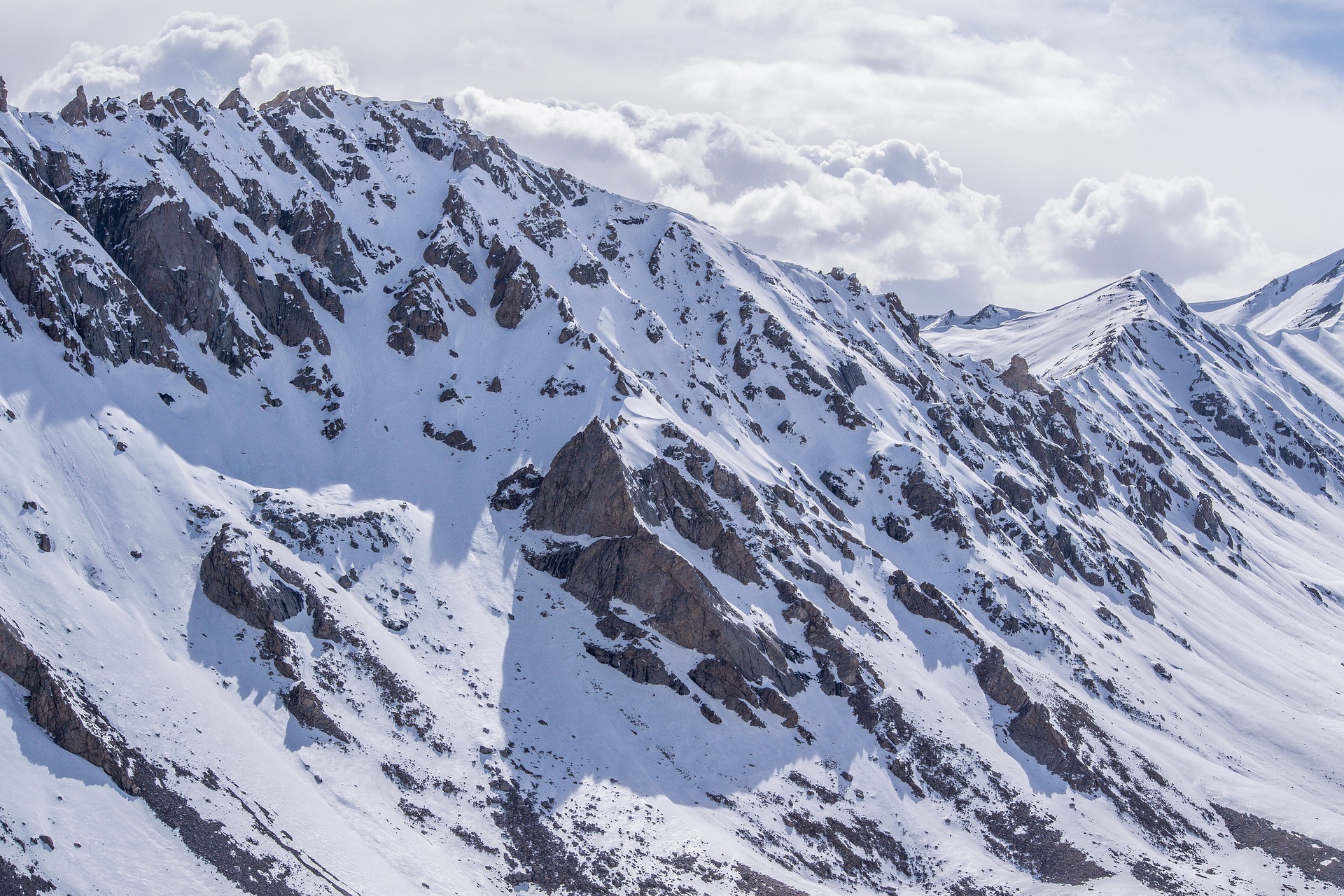 2. Pahalgam
Pahalgam is another of Kashmir's destinations of natural beauty, which is surrounded by Lidder Lake and Betaab Valley.
Clearwater rivers and exhilarating deep valleys are amazing. You can enjoy river rafting at Lidder Lake, golfing and shopping for traditional Kashmiri goods.
How to reach: Take a train to Jammu, which is about 255 kilometres from Pahalgam. After that, you can hire a taxi to Pahalgam.
You can take a flight to Srinagar also, which is at a distance of 95 kilometres from Pahalgam
Best time to visit: February to June
 3. Gulmarg
Gulmarg is a famous tourist destination for having one of the world's highest and largest ropeways with an aerial distance of about 5 km. The view from the top of the mountains is bewildering. Snowfalls are regular here, even during the summer season, so you have a chance to enjoy the fall.
Gulmarg is known for its scenic beauty and adventure activities. It is located in the Pir Panjal Range of the Himalayas and is famous for its ski slopes, cable car rides, and trekking trails. The place also offers stunning views of the surrounding mountains, making it a popular spot for photography and sightseeing. Additionally, Gulmarg is known for its meadows and blooming flowers, making it a prime spot for nature lovers. All these factors contribute to the high tourism value of Gulmarg.
How to reach:
By air: The nearest airport is Srinagar, which is 56 Km away.
By road – Road transport is available  from Srinagar, Sonmarg and other important nearby locations
By train: Train from Jammu is available, which is the nearest Railway Station at a distance of 290 Km.
Best time to visit: March to June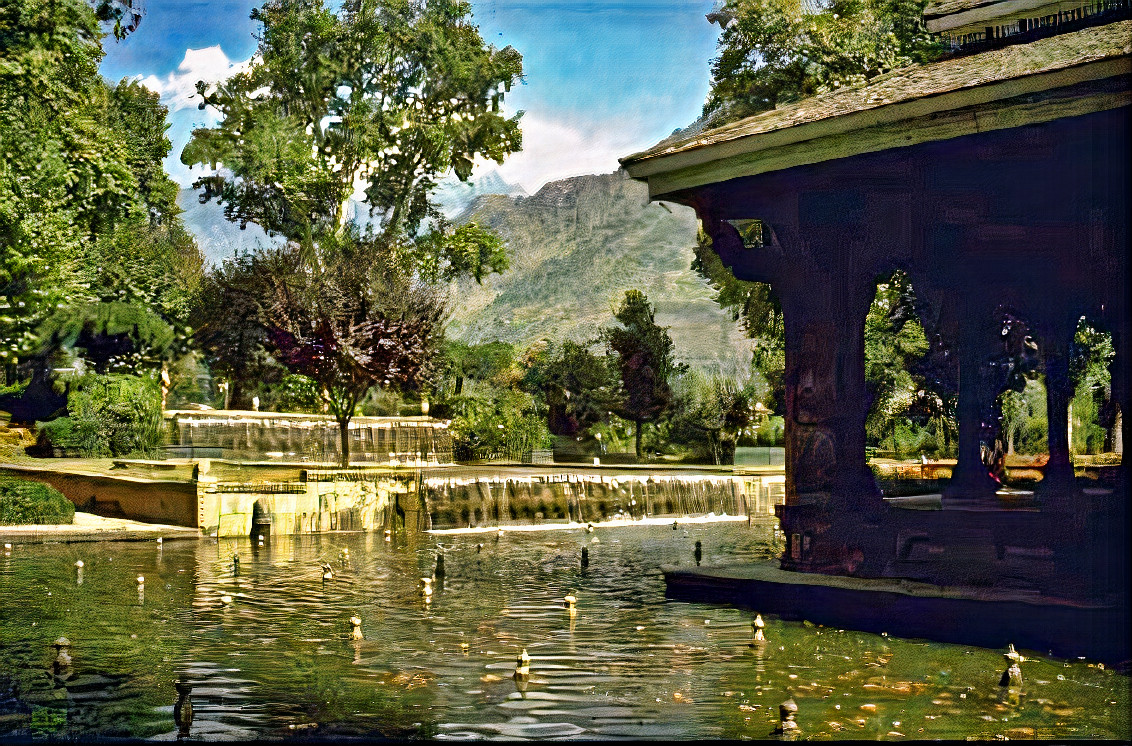 4. Sonmarg
Sonmarg, also known as "Meadow of Gold", is a scenic hill station. It is a popular tourist destination known for its natural beauty, Snow-capped mountains, lush green grasslands, glaciers, alpine meadows and ponies to ride on. It is situated on the banks of the Sindh River and is known for trekking, horse riding, and fishing. Additionally, the Thajiwas Glacier, Nilagrad River, and Zojila Pass are popular attractions in the area. All these factors contribute to the tourism value of Sonmarg.
River rafting, zorbing, and trekking are the various activities conducted here. The Winter season is not suitable for visiting Sonmarg due to heavy snowfall and avalanches.
How to reach:
By air: Take a flight to Srinagar and then take a bus or a taxi to Sonmarg
By road: Sonmarg can be reached by Pahalgam which is well connected by roads from all the major cities in north
Best time to visit: February to March
The Valley is also home to a number of endangered animals, such as the red fox, snow leopard, and Asiatic black bear. Kashmir is also home to some of the best quality wool in the world. The wool is used to make traditional Kashmiri shawls, which are very popular among tourists.
The people of Kashmir
The people of Kashmir are resilient and strong-willed people. They are warm and hospitable, and they have a rich culture and history. Despite the challenges they face, they remain positive and optimistic.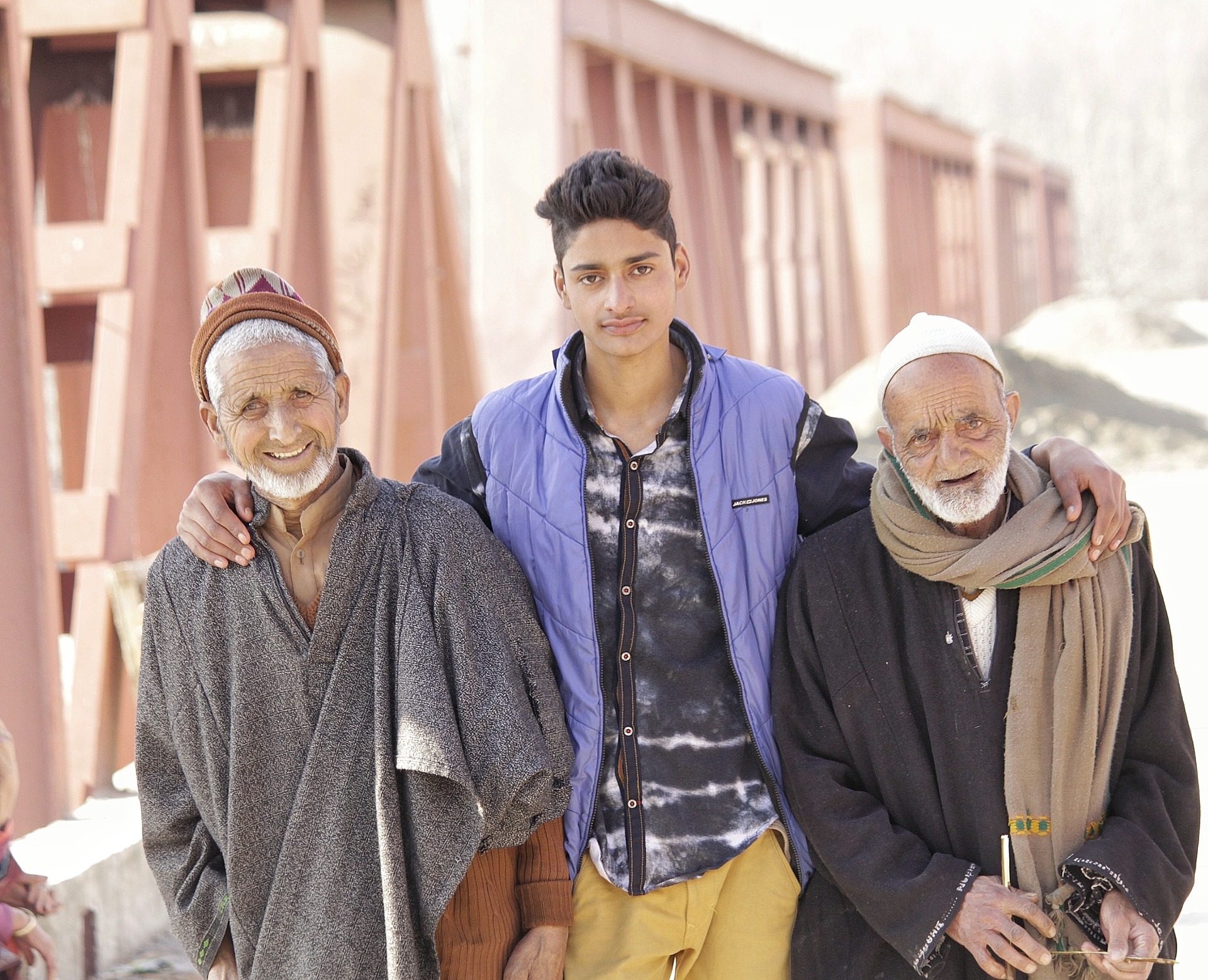 Kashmir's cuisine
Waazwan, Goshtaba, Kashmiri Saag, Aab Gosht, Rogan Josh, Dum Aloo, Kashmiri Rajma, Naat Yakhni, Tabak Maaz and Nadir Monji are some of the famous dishes of Kashmir.