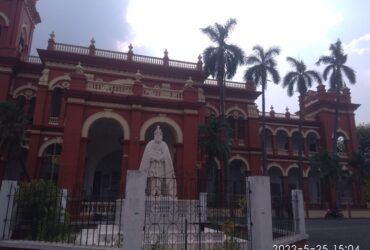 Darbhanga is the fascinating tourist destination of north Bihar, brimming with historic sites, splendid palaces, exotic wildlife, and unique culture. Darbhanga is an amazing place to visit for tourism, one of the more dynamic cities of Bihar located at the heart of Mithilanchal, Darbhanga. A beautiful tourist spot, with gorgeous mango trees, the Darbhanga Fort is yet another attraction in Darbhanga. Darbhanga fort is one of the best places to visit in Darbhanga because it is historically important and has an awesome atmosphere. Modelled on a fort at Fatehpur Sikri, Darbhanga fort houses the Kankali temple.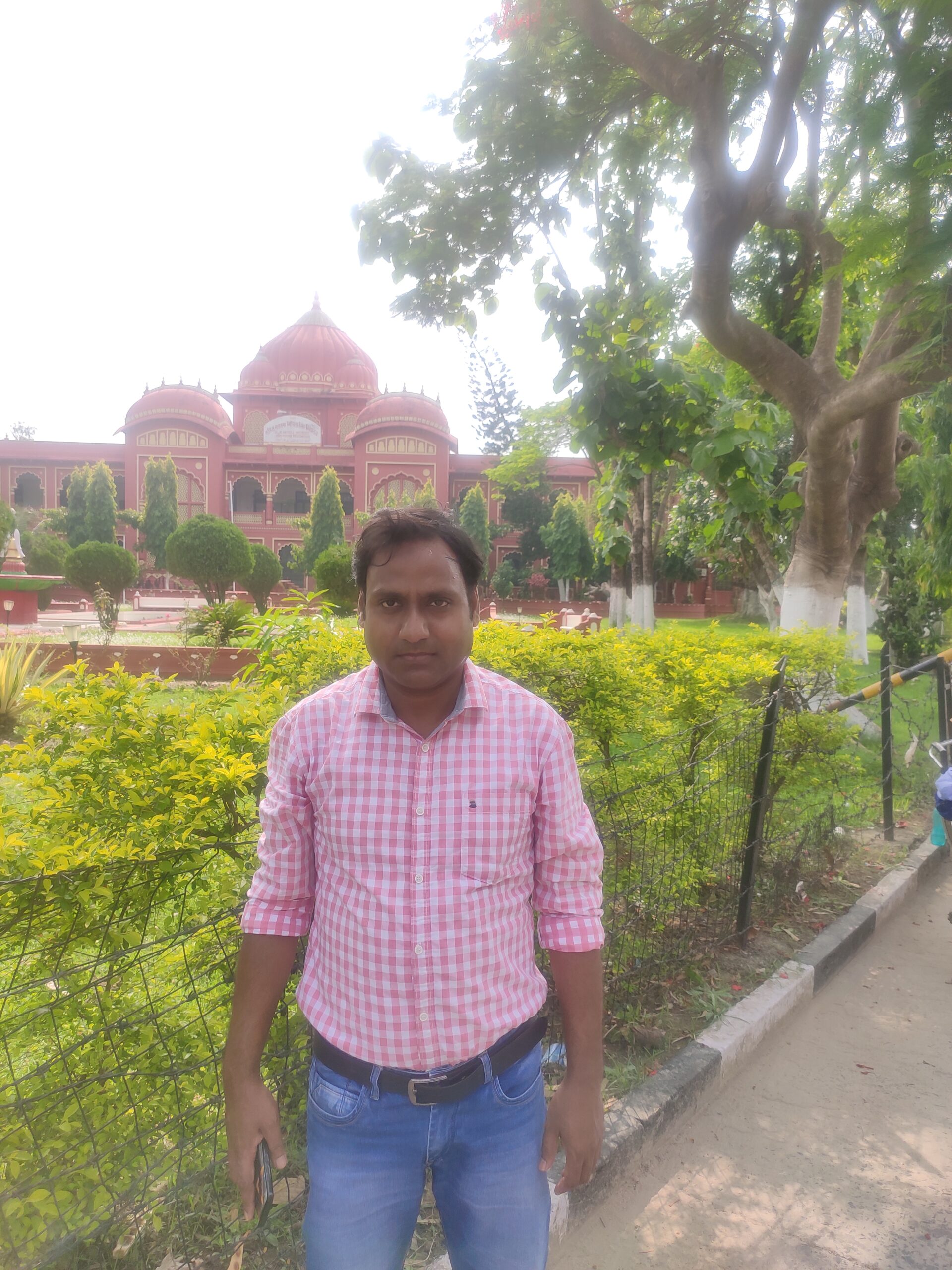 The monument has numerous sites within the larger compound such as Nargona Palace and Rambagh Palace. The fort, places, and many other buildings and temples constructed by the Darbhanga Raj family are major tourist attractions of Darbhanga.
Known as Rajqila, the Fort of Darbhanga houses a number of palaces such as the Rambagh Palace and the Nargona Palace. In fact, the Shyama temple is a private tomb yard for the Darbhanga Royal Family, with temples built over tombs of royal forefathers.
The Shyama temple is one of the most important religious sites in the Darbhanga district. Shyamakali Temple is a Shiva temple located about 5 km away on Darbhanga-Bireul Pucca road.  The Shyama kali Temple has six temples built around the central pond, which is believed to be made with funeral ashes from Darbhanga Maharajas (rumoured to consist of the waters from 7 rivers).
The KusheshwarAsthan bird sanctuary is named after its neighbouring Kusheshwar Shiva temple. Kusheshwar Asthan Bird Sanctuary is one of the most visited places of interest in the Darbhanga district. Kusheshwar Asthan Bird Sanctuary is located around 45 kilometres East of the city of Darbhanga. If you are a keen lover of wild animals and birds, then Kusheshwar Asthan Bird Sanctuary is the best spot for you.
The bird Sanctuary would be an amazing destination for you to visit in Darbhanga. Kusheshwar Asthan Bird Sanctuary, Nawadah Durga Sthan, Ahilya Sthan, Manokamna Temple, Shyama Temple, Chhaprar, Newari, Raghopur, Brahmpur, Chandradhari Museum and Maharaja Laxmiswar Singh Museum are some of the popular tourist spots in Darbhanga. Kusheshwar Asthan Bird Sanctuary is the ideal sightseeing destination in Darbhanga for all wildlife lovers.
Kusheshwar Asthan Bird Sanctuary is made up of 14 villages which fall under the Kusheshwar Asthan Block of Darbhanga which remains flooded with water for the majority of the time. There are various historic sites in Darbhanga which attract tourists from around the world and are popular holiday destinations of the Biharis. Chandradhari Museum is an ideal destination for History lovers for gathering knowledge of the past. 
Even today, a few of Darbhanga's family ancestors still live within the confines of the temple premises, but none of the glamour and splendour from eras has gone by.
# Tourist Attractions of Darbhanga Bihar