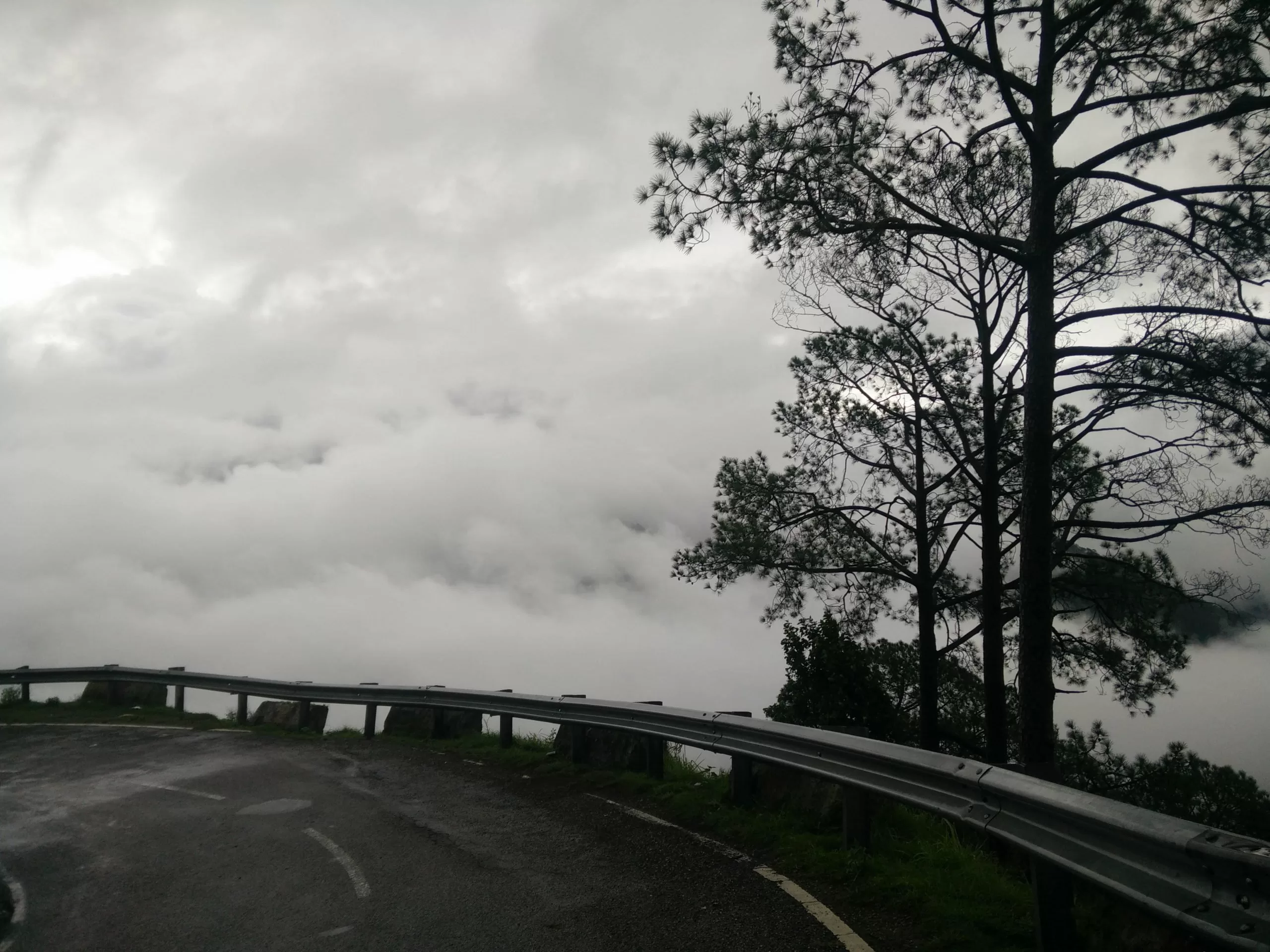 Lansdowne is a beautiful hill station situated in the Pauri Garhwal district of Uttarakhand state in Northern India. It is the headquarters of the Garhwal Rifles of the Indian Army, and primarily a cantonment town. Lansdowne is also home to several other military formations including an infantry brigade, artillery regiment and engineer's unit. Lansdowne was established as a Colonial Hill Station in 1887 by Sir Henry Ramsay, the then Commissioner of Kumaon. The town derives its name from Lord Lansdowne, Viceroy of India at the time when it was established.
Lansdowne is worth see
There are several tourist spots worth seeing like colonial-era churches, flowering thickets, springs, ponds, and vast expanses of lush greenery nestled in the Himalayas. The pines and oak trees spread across the town make it more beautiful. The town has several hotels and restaurants. There are other tourist destinations nearby like Mussoorie and Rishikesh where you will have more options for shopping after coming back from your trekking trip through this beautiful region!
The town has wide roads that are aligned in rows or circles with each street having two footpaths on either side. The main roads lead to various hill stations such as Nainital and Mussoorie. You can roam around on foot to see the natural beauty of the hill station. You can do trekking, and nature walks, and see the wildlife, flora and fauna. There are many temples and churches here.
When to go:
Lansdowne has an average temperature of 10°C during summer and 5°C during winter months. The best time to visit Lansdowne is April to May.
How to reach: Lansdowne is situated at a distance of about 260 from the National capital city New Delhi and 150 km from the State capital Dehradun.
By Air: The nearest airport is Jolly Grant Airport, which is situated at a distance of about 148 km.
By Train: The nearest railway station is Kotdwar, which is situated at a distance of about 40 km.
By Road: Lansdowne is well connected by roads to all the major cities.