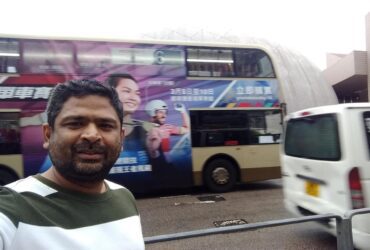 Tourism is an emerging sector that is becoming an important component of China's economy. Tourism has flourished in China due to the abundance of tourist attractions and improved tourism environments. As of 2015, China is the world's fourth-most visited country, behind France, the United States, and Spain, receiving 56.9 million international tourists annually.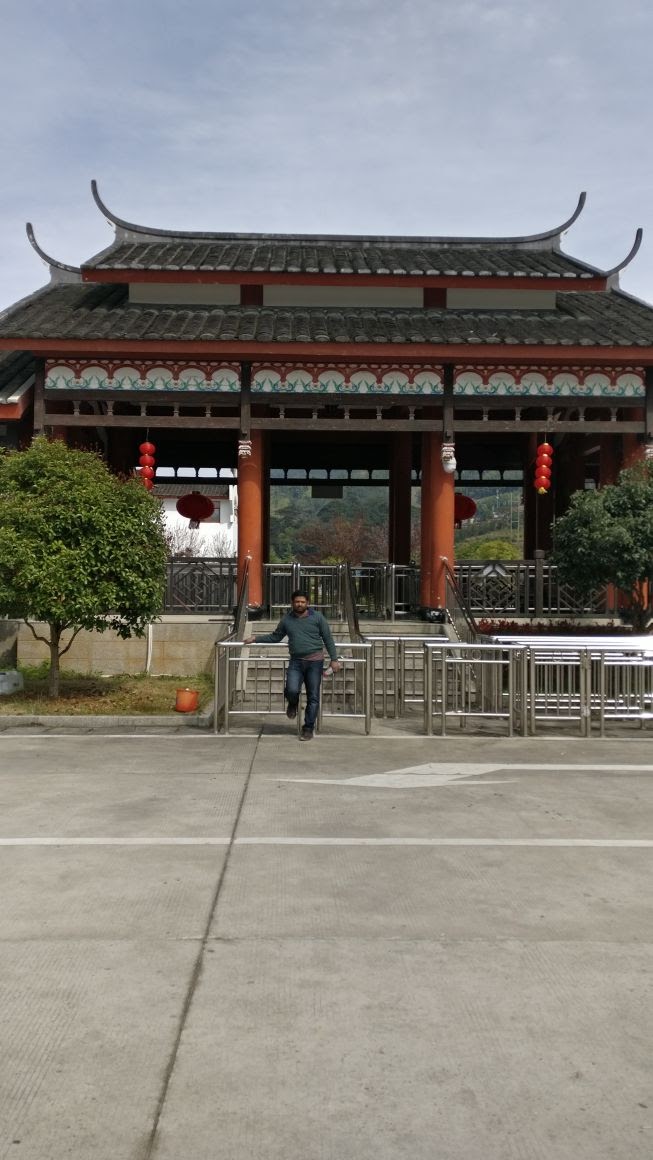 In 2019, the total income from the 145 million visitors generated nearly $36 billion USD for China. Since 2012, Chinese tourists have been the top global spenders on international travel, leading the world's outbound tourism. China's dependence on tourism has declined significantly over the past 23 years.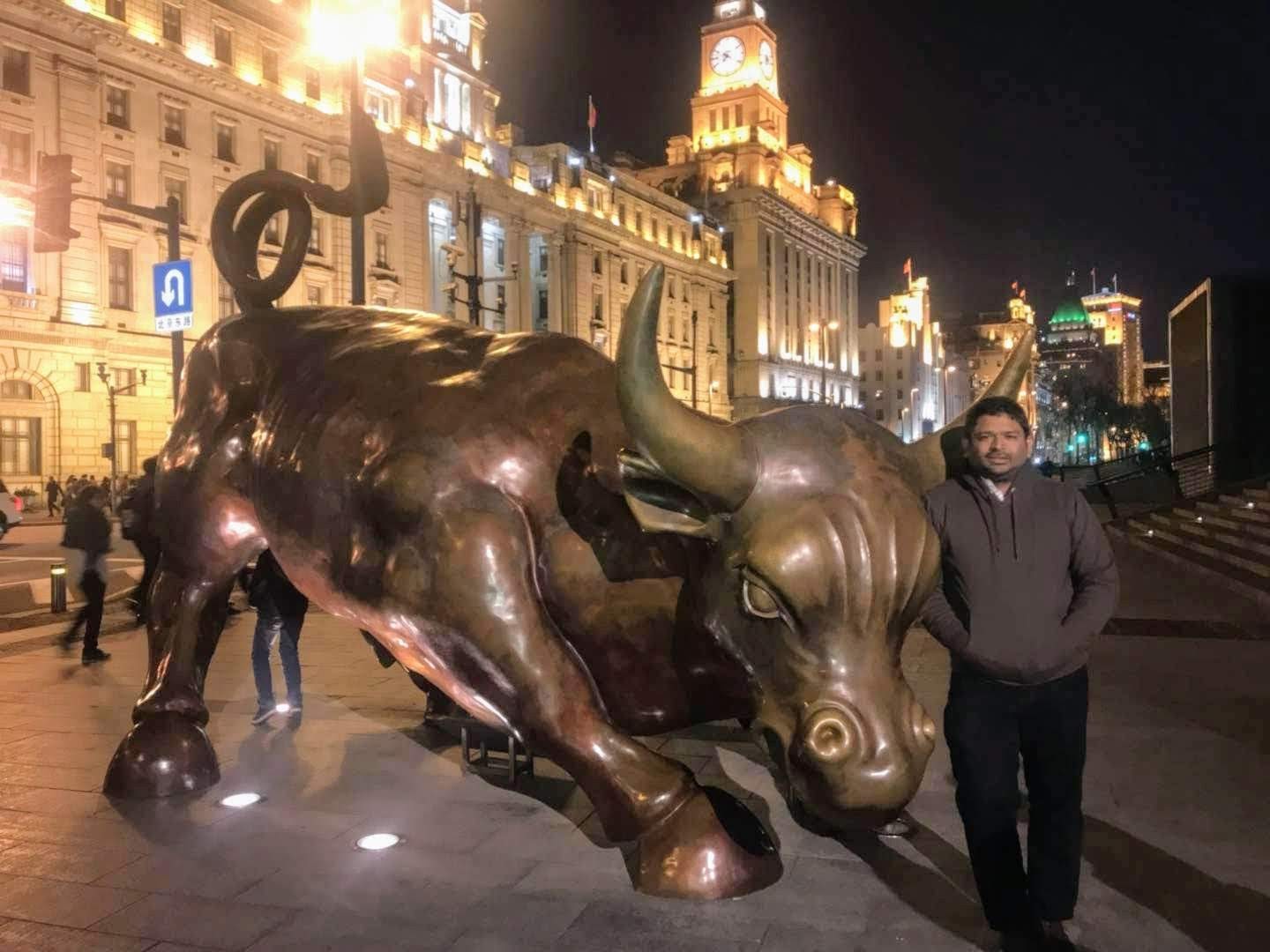 The number of travellers, tourism expenditures, and revenues increased only modestly by 2021. Even as late as the beginning of 2022, the Chinese government continued to postpone any international openness. Domestic tourism travel to China, which has one of the largest travel and tourism industries in the world, fell more than 22% during the first half, as the consequences of China's zero-COVID policy took effect. Tourism figures fell by more than during the latest government holidays at the beginning of June, noted Nomura Managing China Economist Tin Lu.
The ministry said that 73.4 million tourists had travelled almost 17% lower than the previous year, only recovering to 72.6% of the 2019 levels. State-run TV station China Central Television reported late on Friday that the number of tourists travelling for tourism, at 422 million, was 60.7% of 2019 levels before COVID, citing figures from the Chinese Ministry of Culture and Tourism. National revenue from tourism over the long weekend ending Monday was 28.68 billion yuan ($4.16 billion), just 60.6% of pre-pandemic levels in 2019, according to data from China's Ministry of Culture and Tourism.
In 2018, the overall contribution of tourism to China's GDP was 9.94 trillion yuan, accounting for 11.04 % of the overall GDP. As China's interior and western provinces developed, there was an increase in both foreign and domestic tourism. More foreign tourists are finding China a perfect destination for their trip.
Dooming any hopes for a short-term reversal of outbound tourism, Chinese tourists — as well as their Australian counterparts — have indicated that over the next 12 months, they are planning to travel close to home. China has also used tourism as a mechanism for applying political pressure, limiting or threatening to limit Chinese tourists' access to specific countries. On 18 July 2003, China's national tourist administration approved the registration of JALPAK International (China) Ltd., the first fully foreign-owned tourism company in China's tourism market, which is involved in Japanese tourism primarily within China.
China was the fifth most significant source of international travellers to the United States in 2019. According to Statista, about 28.25 million people are directly employed in China's travel and tourism industry, as the country returns from a pandemic. In a report by the US Commerce Departments National Travel and Tourism Office (NTTO), data showed that Chinese travellers fell by around 6 % to 2.99 million in 2018, falling by an additional 5 % to 2.83 million in 2019.
# Tourism in China