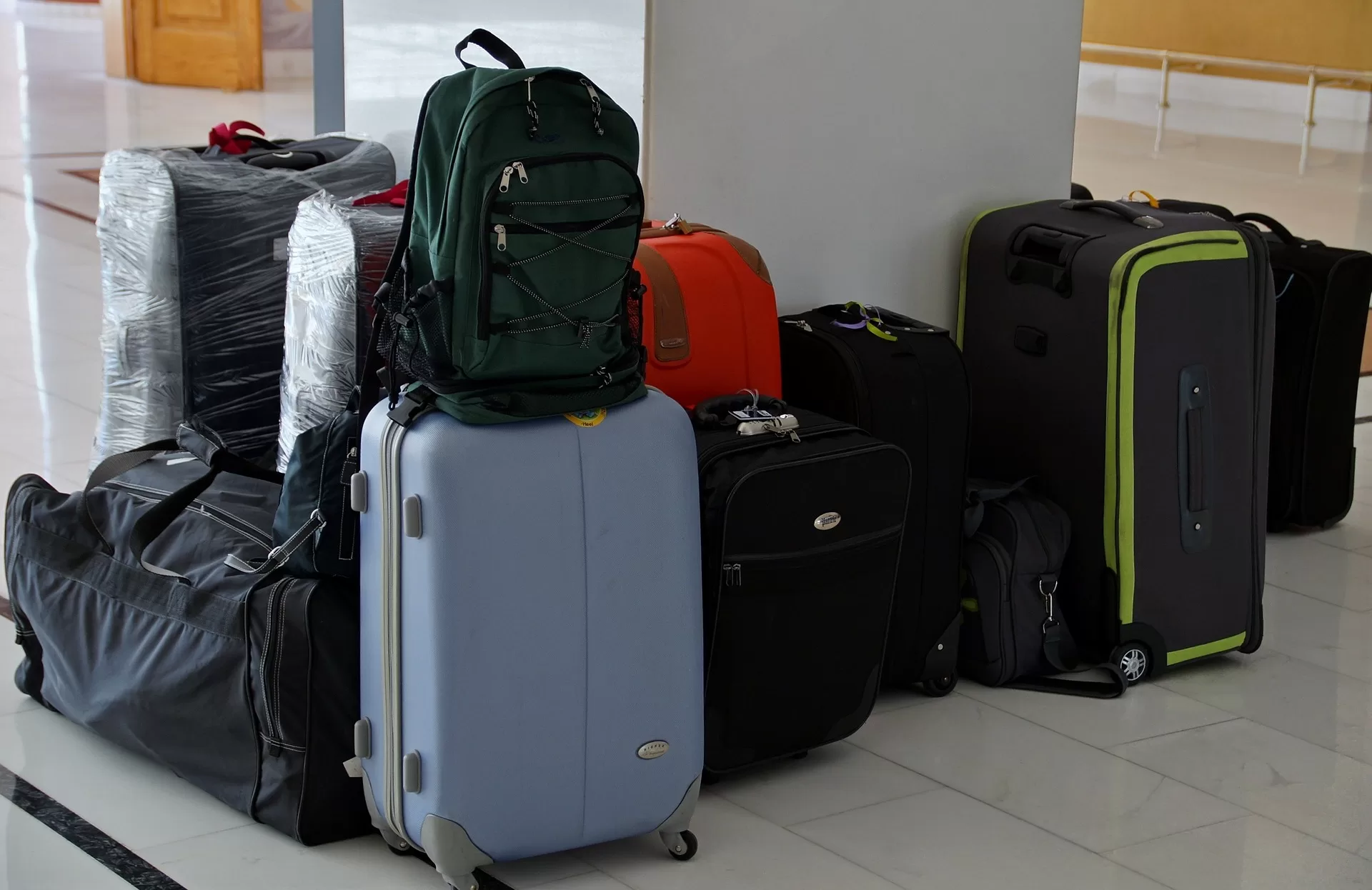 Are you planning a vacation trip? If your answer is yes, then you have to be very careful while packing. Usually, people do everything from booking tickets to arranging the accommodation at the destination but don't pay the proper attention to the suitcase packing. Some people start packing minutes before the time of departure, which costs dearly to them. Packing is not a Himalayan task. It's very easy, but people, like me, need some tips.
Packing depends upon some factors like:
the length of the trip,
the weather of your destination,
the activities you have planned there etc.
1. Research: Research well the destination you have planned and gather the relevant information regarding the weather conditions, activities you are interested in, the facilities available there etc.
2. Just sit and make a list of things, you may need there.
3. Don't forget to pack the accessories of your phone like a charger, and power bank. Because, if you have your phone in order, you will manage everything else.
4. Travel Documents: Keep your passport, visa (for foreign travel),tickets, identity card, currency, credit & debit cards and other related documents with you.
5. Clothes: The length of your trip and the weather of the destination are very important. Because the length of your trip decides the quantities, you may require. You will have to take the clothes according to the weather conditions of your destination.
If you have planned a trip of 3-4 weeks or longer, you can pack at least 3-4 Jeans and T-shirts, 2 half-sleeve shirts (for summer)/ 2 full-sleeve shirts (for winter), 2-3 track pants, 4 shorts, 4 pair of socks, Sleepwear and 4 pairs of undergarments. Jackets, Sweaters and other woollen clothes should be packed for the winter vacation trip.

A raincoat should be a part of rainy season travel packing. Packing also depends upon the activities you have planned. For swimming, you need proper swim gear. Likewise, you have to pack things for trekking, hiking, river rafting etc., accordingly. The clothes packing also depends upon your accessibility to the laundry services at the destination.
6. Shoes: Your shoes should be comfortable to make your walk easy and enjoyable. Again, the selection of shoes depends upon the activities planned and weather conditions. Leisure Shoes, Hiking Boots, Sneakers, Snow Boots, Dress Shoes & Sandals are some need-based footwears, you can choose to pack.
7. Gadgets: Camera, tripod, selfie stick, Memory card or device-compatible storage device and USB cable etc.
8. Toiletries: Hair Brush, Comb, Soap, Shampoo, Conditioner, Deodorant, Toothbrush, Toothpaste, Dental Floss, Face Lotion, Shaving Kit/ Makeup Kit, Laundry Kit etc.
9. Medicine Kit: Painkillers, Hand Sanitizer, First-Aid Ointment, Bandages, Vitamins & essential medicines prescribed by the doctor.
10. Other items: Sleeping bag, bedsheet, insect repellent etc.
Guys, wish you a happy journey and apart from the aforementioned tips, keep these in mind also:
–always try to travel with lighter baggage and
-don't forget to buy gifts from the places you visited for your near and dear ones.
#vacation, #trip, #packing