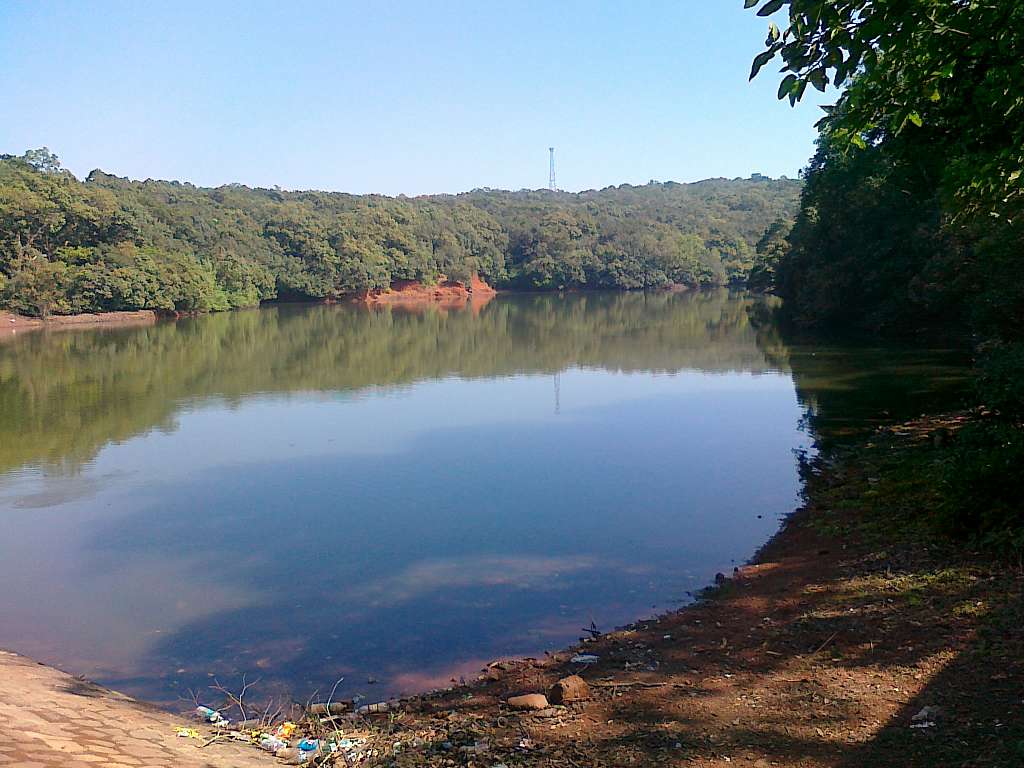 Are you looking for an incredible destination to explore? Look no further than Matheran, a popular hill station in the Indian state of Maharashtra. From forts and colonial architecture to Echo Point to Charlotte Lake and Louisa Point, this stunning tourist spot offers something for everyone. Come experience all that Incredible India has to offer at Matheran.
Matheran is an eco-sensitive region
Whether you're an experienced traveller or a novice explorer, Matheran has something for everyone. With its stunning views, lush forests and diverse wildlife, it is no wonder that this hill station is one of the most popular tourist spots in India. Take a leisurely stroll along Echo Point to take in the breathtaking sights or explore Charlotte Lake on foot – whatever you choose to do, you are sure to create lasting memories at Matheran. The government of India has declared Matheran, an eco-sensitive region.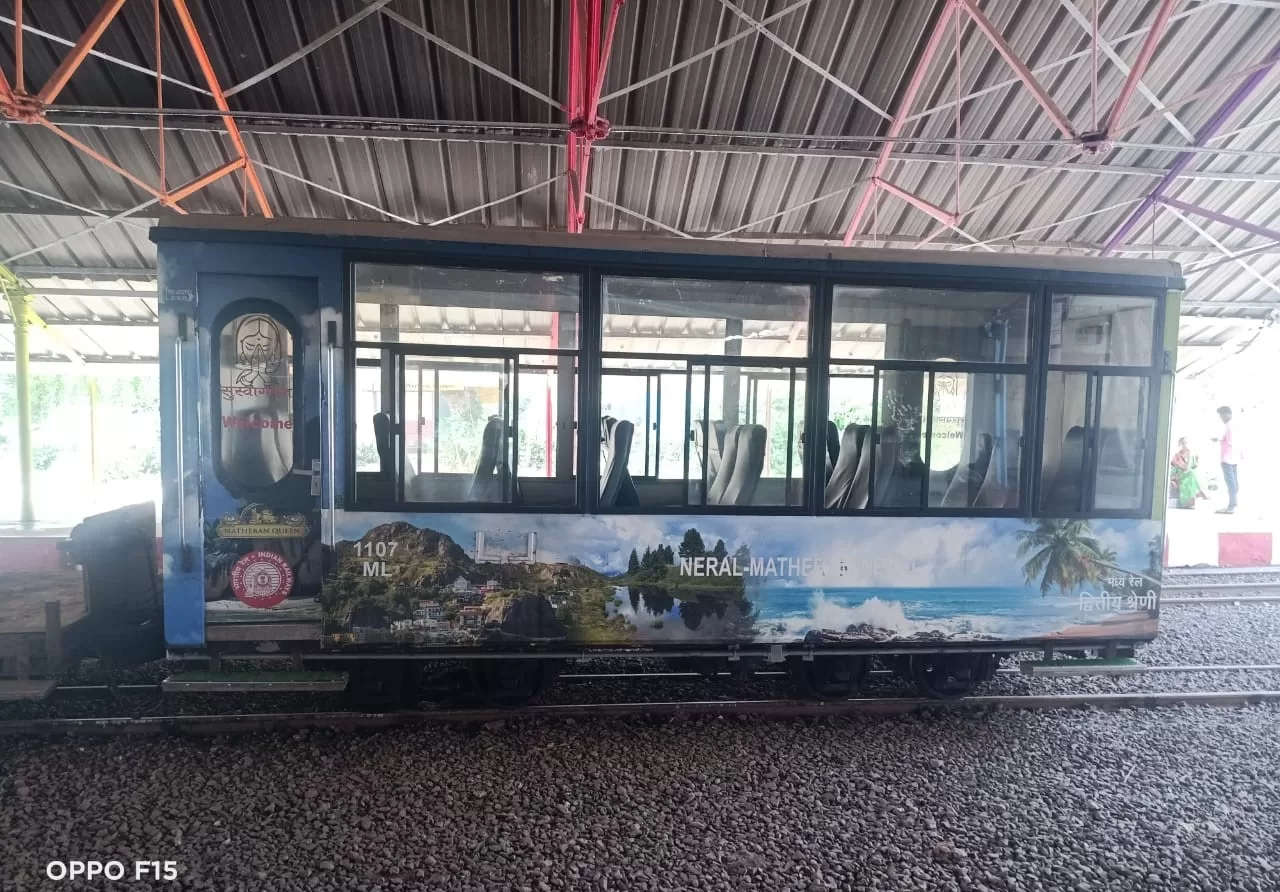 Incredible beauty
The incredible beauty of this destination makes it perfect for any type of getaway – be it a romantic escapade for two or an exciting family outing. Enjoy evenings spent under starry skies by Louisa Point with loved ones or simply soak up some sunshine while admiring nature's wonders all around you – either way, Matheran promises an unforgettable experience like no other. So why wait? Pack your bags now and make plans for an extraordinary holiday in Incredible India!
Matheran is the perfect destination for anyone looking to explore and discover the beauty of India. With its lush forests, diverse wildlife, stunning views and famous toy train ride, it is no wonder that this hill station is one of the most popular tourist spots in India. From Echo Point to Louisa Point, there are plenty of opportunities for you to witness wonderful sights or indulge in some adventure activities with your family or friends – whatever your heart desires you are sure to find something interesting at Matheran!
Matheran is located in the Karjat Tahsil of the Raigad district near Mumbai. Matheran is well connected by rail and road to the state capital Mumbai and Pune, which is situated at a distance of 100 km and 120 km respectively.
How to reach:
Railway: The hill station is automobile free. Since Motor vehicles are banned here and many visitors prefer to Matheran arrive by narrow-gauge railway on a toy train, a colonial-era remnant. And if adventure is what your heart desires, then hop on the famous toy train ride from Neral to Matheran! The nearest railway station is Neral. You can take the toy train from there.
Roadways: Buses and taxis are frequently available.
Airport: The nearest airport is the Chhatrapati Shivaji International Airport, Mumbai.
So, if you're planning a trip soon make sure not to miss out on an incredible experience at Matheran – book your ticket now and enjoy all that Incredible India has to offer!