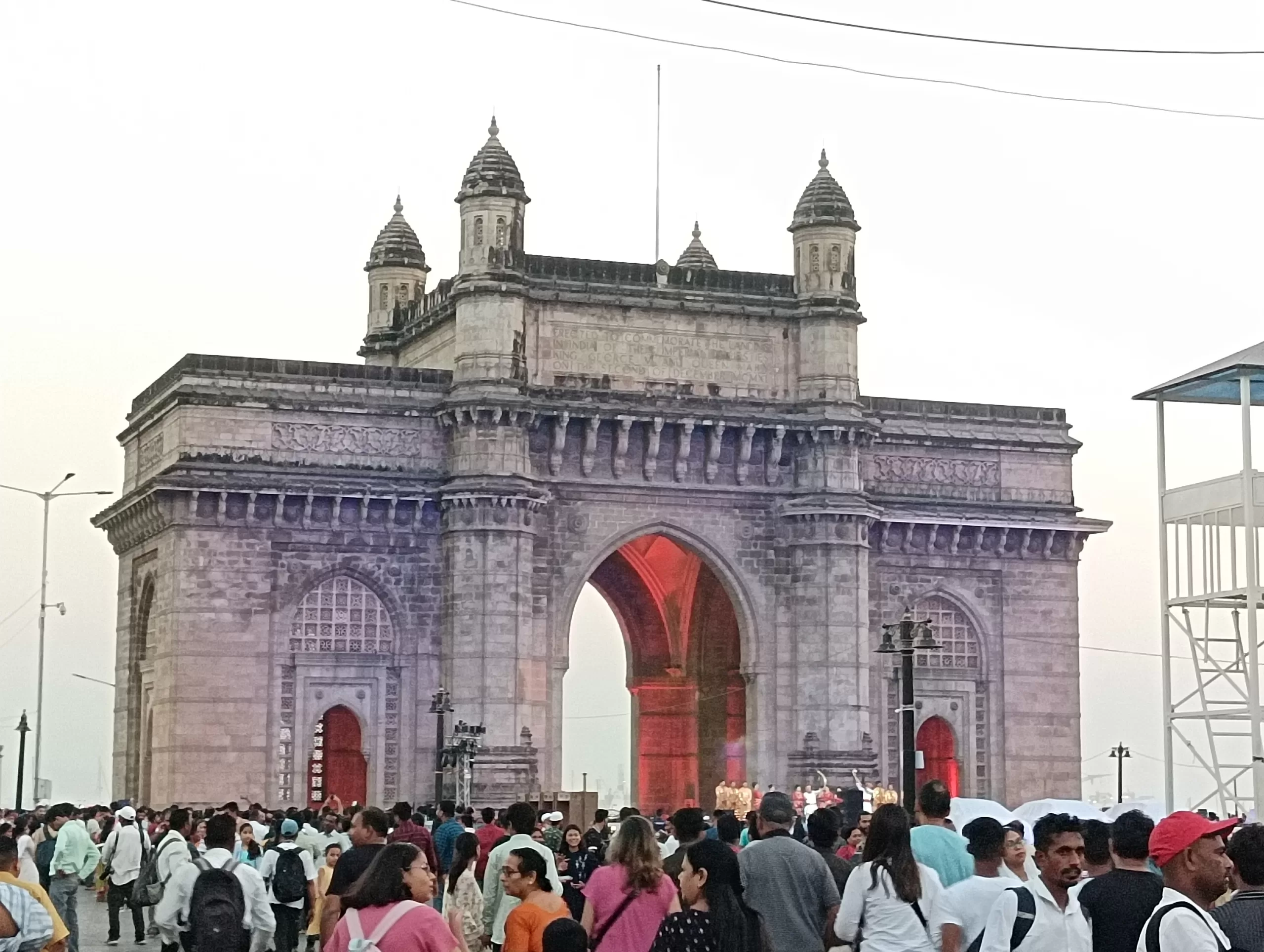 Hello and welcome to this video on tourist places in Mumbai, the city of dreams. Mumbai is one of the most vibrant cities in India, with a rich history, cultural heritage, and breathtaking landscapes. Here are some of the must-visit tourist places in Mumbai.
Gateway of India: The Gateway of India is one of Mumbai's most iconic landmarks and a popular tourist destination. Built in 1911, this towering monument is located on the Mumbai Harbor and offers breathtaking views of the Arabian Sea.
Elephanta Caves: The Elephanta Caves are a UNESCO World Heritage site and a must-visit for history and archaeology buffs. These ancient rock-cut temples are located on an island off the coast of Mumbai and showcase stunning sculptures and carvings that date back to the 5th and 8th centuries.
Marine Drive: Marine Drive is a popular promenade that runs along Mumbai Harbor. This 3 km long stretch is also known as the Queen's Necklace and offers stunning views of the Arabian Sea and the Mumbai skyline.
Chhatrapati Shivaji Terminus: The Chhatrapati Shivaji Terminus is Mumbai's most famous railway station and a historic landmark. Built in 1887, this beautiful Victorian-style building was once known as Victoria Terminus and is now a UNESCO World Heritage site.
Sanjay Gandhi National Park: The Sanjay Gandhi National Park is a must-visit for nature and wildlife enthusiasts. This sprawling park is located in the heart of Mumbai and covers over 104 sq. km of lush green forests, lakes, and wildlife.
Siddhivinayak Temple: The Siddhivinayak Temple is one of Mumbai's most revered Hindu shrines, dedicated to the deity Lord Ganesha. This temple is a popular destination for devotees and tourists alike and is known for its peaceful atmosphere and stunning architecture.
Film City: Film City is a popular tourist destination for Bollywood fans. This sprawling studio complex is located in the suburbs of Mumbai and is home to several sound stages, film sets, and state-of-the-art equipment, making it one of the largest film production centres in India.
In conclusion, Mumbai is a city that offers something for everyone. From iconic landmarks, and stunning beaches, to breathtaking landscapes, the city is full of wonders that are just waiting to be explored.
That's it for this video. I hope you found it informative and that it inspires you to visit Mumbai and experience its rich history, culture, and landscapes. Thank you for watching!