The Everest Base Camp Trek is a popular trekking route in Nepal that takes hikers to the base of Mount Everest, the tallest mountain in the world. The trek is typically 12-14 days long and starts in the city of Kathmandu. From there, hikers fly to the village of Lukla and begin their trek through the Khumbu Valley. The trail passes through several Sherpa villages, forests, and glaciers, and offers stunning views of the Himalayas. The final destination is Everest Base Camp, which is located at an altitude of 5,364 meters (17,598 feet).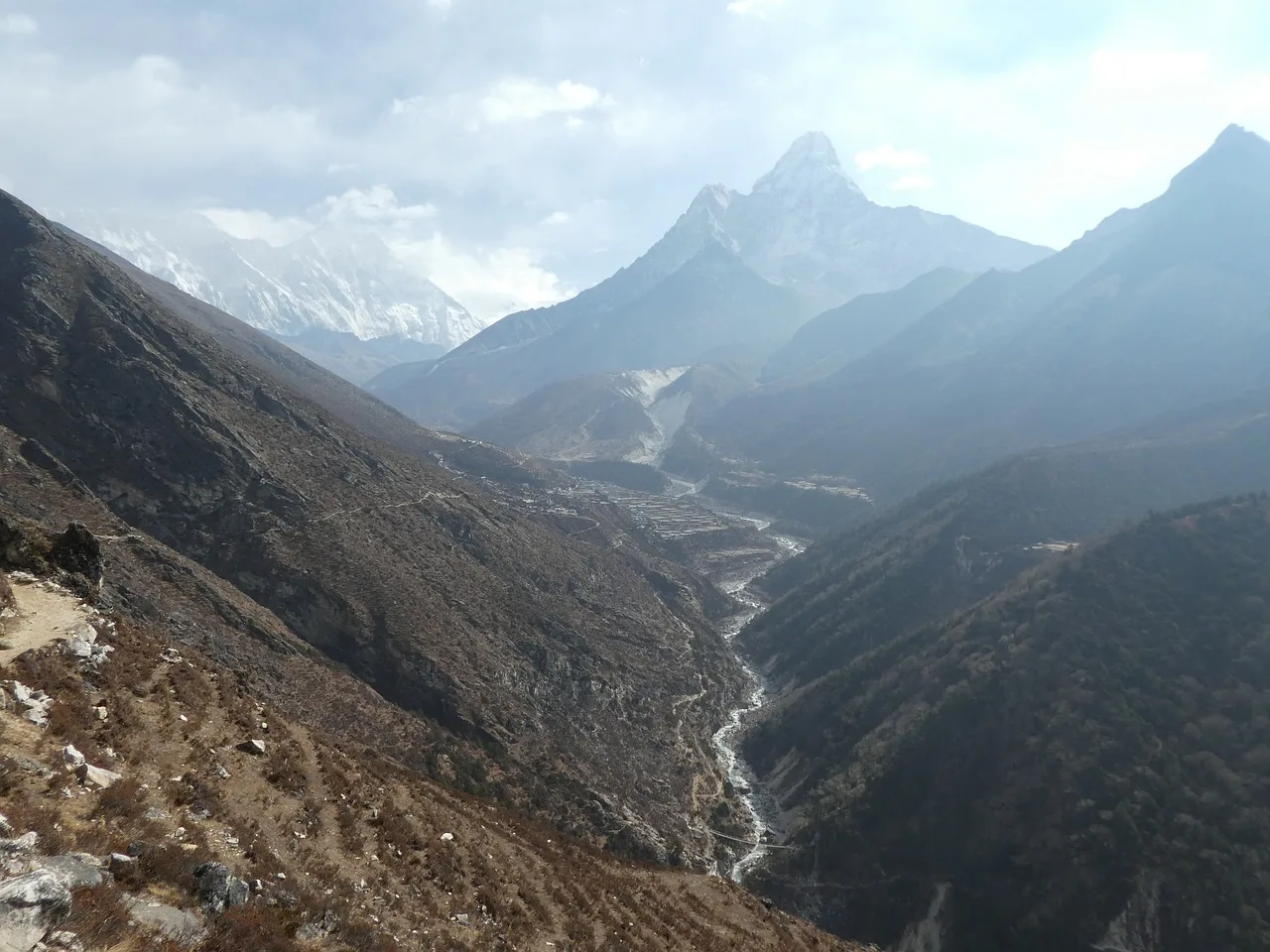 The Everest Base Camp Trek is a challenging but rewarding experience. Hikers must be in good physical condition and have some experience with trekking at high altitudes. The altitude can be a challenge, and hikers should be prepared for the symptoms of altitude sickness. The best time to go on the Everest Base Camp Trek is during the spring (March-May) or fall (September-November).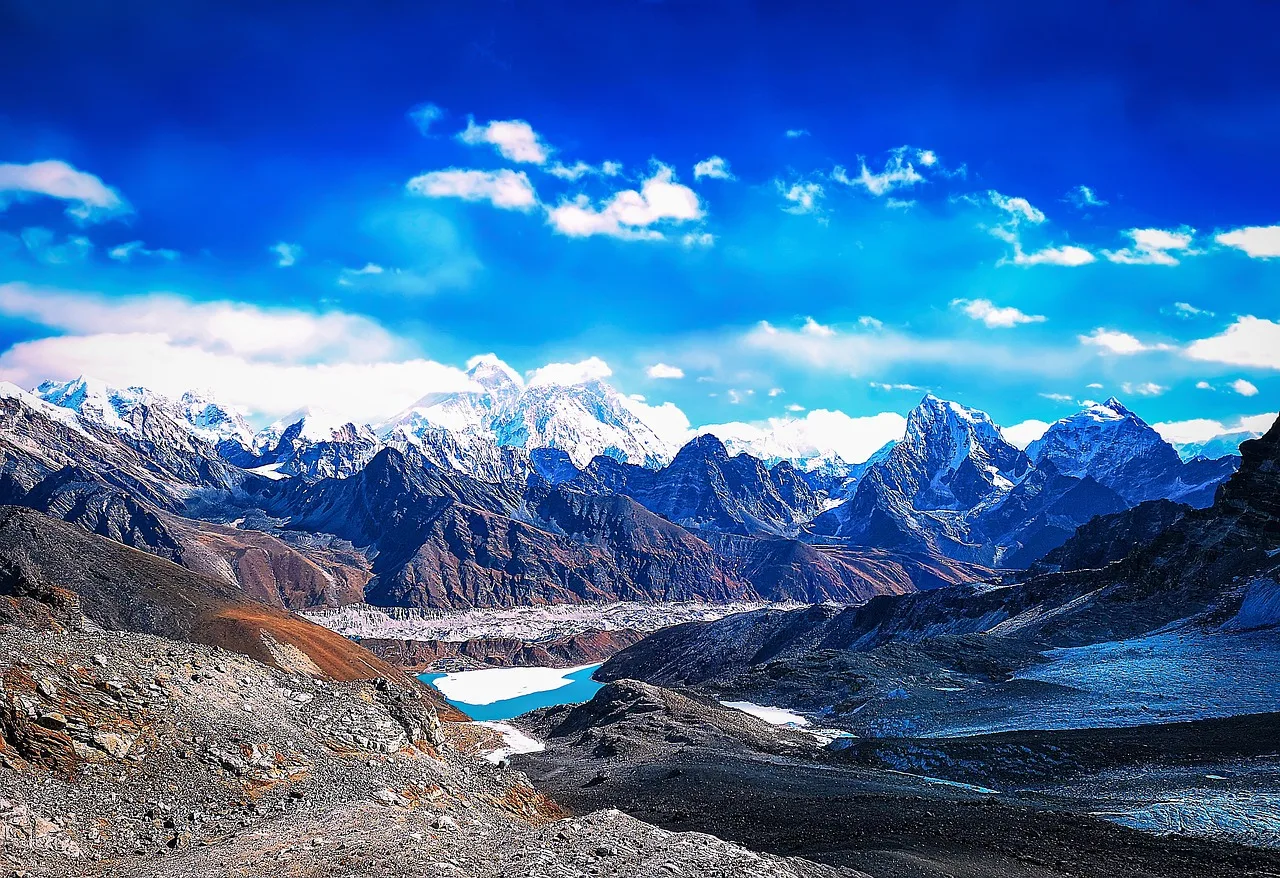 Here are some of the reasons why the Everest Base Camp Trek is so popular:
It is a once-in-a-lifetime opportunity to see Mount Everest up close.

The scenery is spectacular, with snow-capped mountains, lush forests, and cascading waterfalls.

The Sherpa people are incredibly friendly and welcoming.

The trek is challenging but rewarding, and a great way to test your physical and mental endurance.
If you are looking for an unforgettable trekking experience, the Everest Base Camp Trek is a great option. However, it is important to do your research and plan your trip carefully. Here are some things to keep in mind:
Get in good physical condition before you go.

Altitude sickness is a real risk, so be prepared.

Hire a reputable trekking company to guide you and take care of all the logistics.

Pack the right gear, including warm clothing, sunscreen, and insect repellent.

Be respectful of the environment and the local people.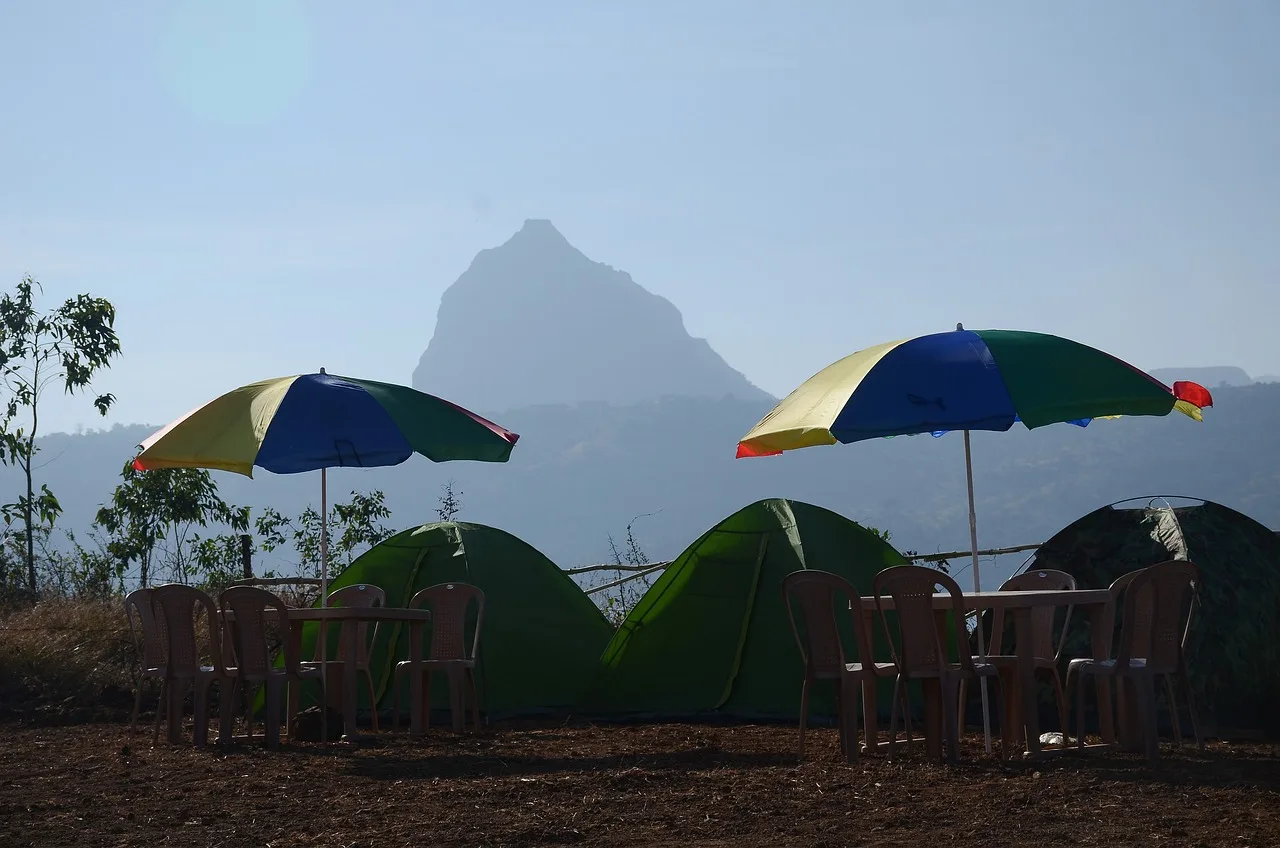 The Everest Base Camp Trek is a truly amazing experience that you will never forget. With proper preparation, you can have a safe and enjoyable trip.
Here are some additional tips for planning your Everest Base Camp Trek:
Start planning your trip at least 6 months in advance.

Book your flights and accommodation well in advance, especially if you are travelling during the peak season.

Get travel insurance that covers altitude sickness and other medical expenses.

Do some research on the different trekking companies and choose one that is reputable and has a good safety record.

Pack light but bring everything you need, including warm clothing, rain gear, sunscreen, insect repellent, and a first-aid kit.

Be prepared for the altitude and take it slow. Don't try to do too much too soon.

Enjoy the journey and take your time to soak up the scenery and experience the culture.